Tech gadgets make great gifts not just for the tech enthusiasts but for everyone. One of the best things about modern tech gadgets is that they are made to be easy to use. Therefore if you are choosing a tech gift for someone in 2019 here are some ideas to inspire you.
1.   Everyday Carry (EDC) Keychain Charger
There are plenty of options in EDC gadgets in the market. Keychain chargers are the latest trends. These are charging and data transfer cables made to be sleek enough to be tagged to a keychain. Therefore it's easy to charge your devices on the go and it's something you won't forget since it's on your keychain – perfect!
2.   Power bank
The person you are choosing the gift for is sure to own at least one tech gadget that he or she carries every day. Power banks are indispensable gadgets that will be there when you need them.
Having a power bank would be handy in a range of situations, whether it be using your laptop at a cafe or simply charging your phone when it gets low.
3.   Fitness band/smartwatch
This would be a very thoughtful gift. It can constantly keep reminding the receiver to stay active. It's also a great motivation to stay focused on your health. Fitness smartwatches are becoming increasingly useful with a range of features.
4.   Smart home speaker
There are plenty of options if you are picking a smart home speaker. Most come integrated with the virtual assistant support which can be more useful than you'd think.
Smart speakers can do a whole lot more than what the conventional Bluetooth speakers can do. Once you live with a smart speaker it's tough to go back!
5.   Smart jewelry
Smart wearable devices are often utilitarian gadgets. But for a fashionista who doesn't like to compromise on the looks what can you choose? This is where smart jewelry options come into the picture. On the outside, these might look like any other piece of jewelry such as a pretty necklace, a bracelet or a ring. But underneath the elegant looking design is an intuitive piece of wearable tech. These come with features like activity trackers and others that are common in fitness bands.
6.   Charging case
A good looking smartphone case is something that no one can ignore. But if that good looking case also comes with an external battery pack then it would make an even better gift. This allows the receiver to charge the smartphone on the go without having to take it out of the case or look for a charging cable.
7.   Truly wireless earbuds
Wireless earbuds have improved drastically over the past few years, they often were sold as "wireless" devices but had a connecting wire to the earbuds. But over the last two years we've been seeing truly wireless earphones and the technology has massively improved. The Apple AirPods have blown up in recent years and for good reason, wireless earbuds are excellent for tech-savvy individuals. Some options offer a storage case with inbuilt charging which is excellent for using them on the go.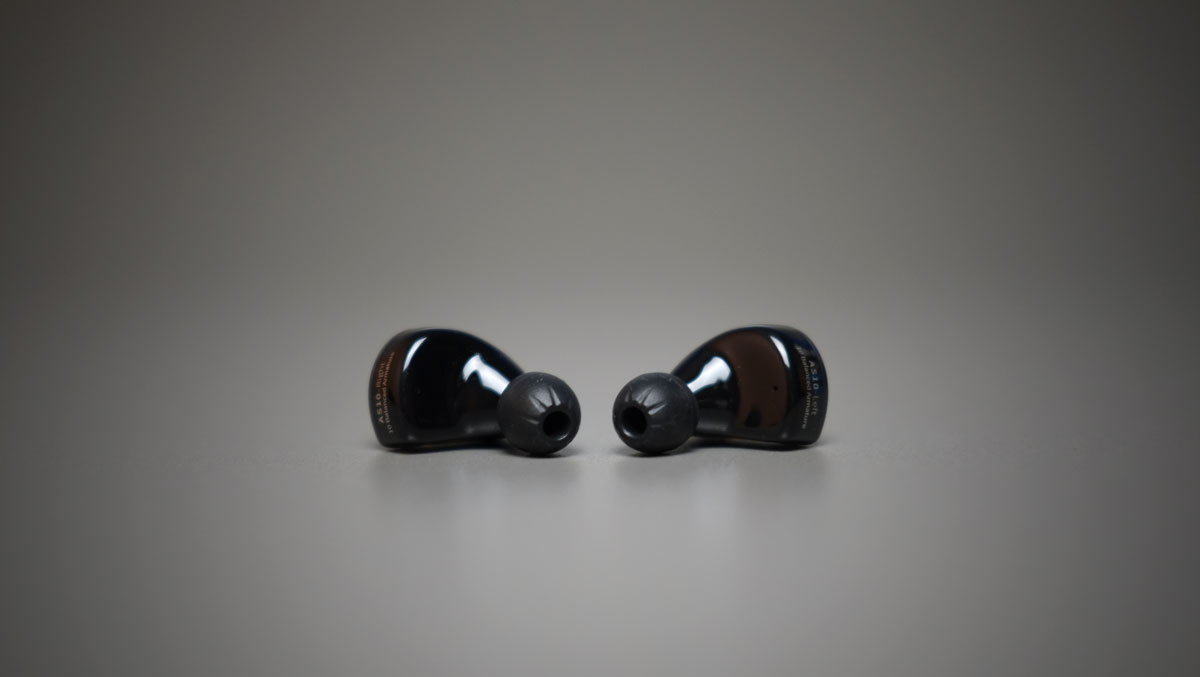 With the consistent release of new and exciting gadgets, it can often become quite overwhelming and can really hit your budgets. Getting new tech is important for most people but they often can't afford it right there and then. With the increase in popularity of buy now pay later services this has become easier than ever. You can easily buy electronics with services like Afterpay which is great news for most consumers. We hope this list has given you some inspiration moving into 2019 and the future to find the best tech gifts for your friends and family.