Every 2nd quarter of the year, media and other tech industry related personnel from all over the world gathers at one spot to witness COMPUTEX Taipei. The largest week long ICT related event in Taiwan and most likely, Asia. During these tumultuous times, Taiwan is also buzzing with tourists – requiring utmost patience for everyone looking for a place to stay.
If you are visiting Taiwan, Poshpacker Hotel is one of the many places that should be on your list. More specifically, if you are looking for a good budget oriented hotel with security and a feel at home vibe. On this review, we are jotting down the qualities that made Poshpacker, one of the best hotels on its category.
Concept:
The Poshpacker Hotel offers a new type of accommodation for travelers or backpackers. The concept of providing each bed as a unit, as seen in a youth hostel, is replaced with single bedrooms, offering individual private spaces that have a feel of modern design.
Each room is designed to meet the guest's requirements at a minimum, while skillfully incorporating a variety of functions into the space, and satisfying travellers' requirements for economical accommodations. These words are taken directly from the Poshpacker website.
Rooms:
There are about 60+ guestrooms in the Poshpacker Hotel with separate floors for men and women. These rooms varies in sizes from singles, twins to even my favorite – the triples.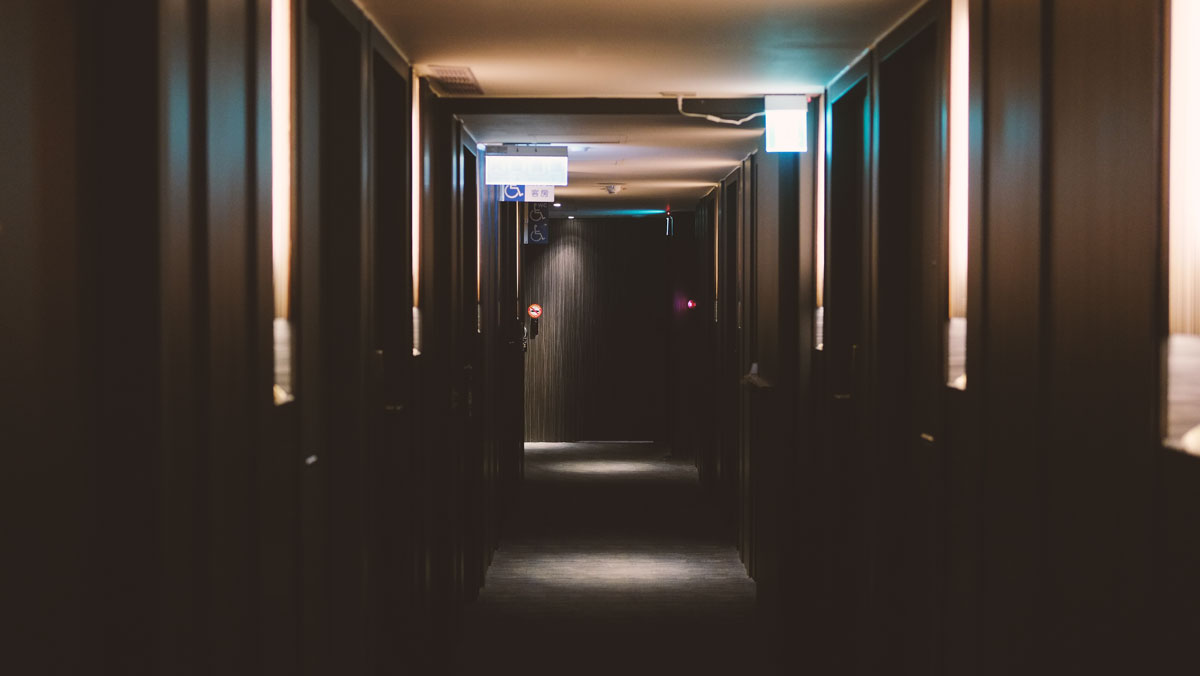 There are a total of 7 floors, with 2 dedicated floors for each genders. The 2nd and 3rd floor for example are for males, while 5th and 6th floors are for females. There are exceptions to this rule if you are staying as a couple. There are rooms without windows though due to the nature of the building's location – so pick wisely.
Poshpacker maximized the number of rooms they could fit into the building so they went with a shared bathroom design. If you're perfectly fine to see someone naked during your morning ritual, then this shouldn't be a problem. More so, with clean and respectable bathroom design. If you're really against sharing, then the ones at the basement should do the trick.
Speaking, the basement is one of my favorite places within Poshpacker. There are 2 tables, large sofas and a TV to get yourself busy with whatever needs to be done. It's a feel at home place; perhaps due to its calming vibe together with its amenities and commodities.
Amenities:
Poshpacker provides the most basic of amenities and most of them are self serviced. The 7th floor for an instance, provides basic laundry equipment that any guests could use. There are also lockers available within the bathroom and the basement lounge.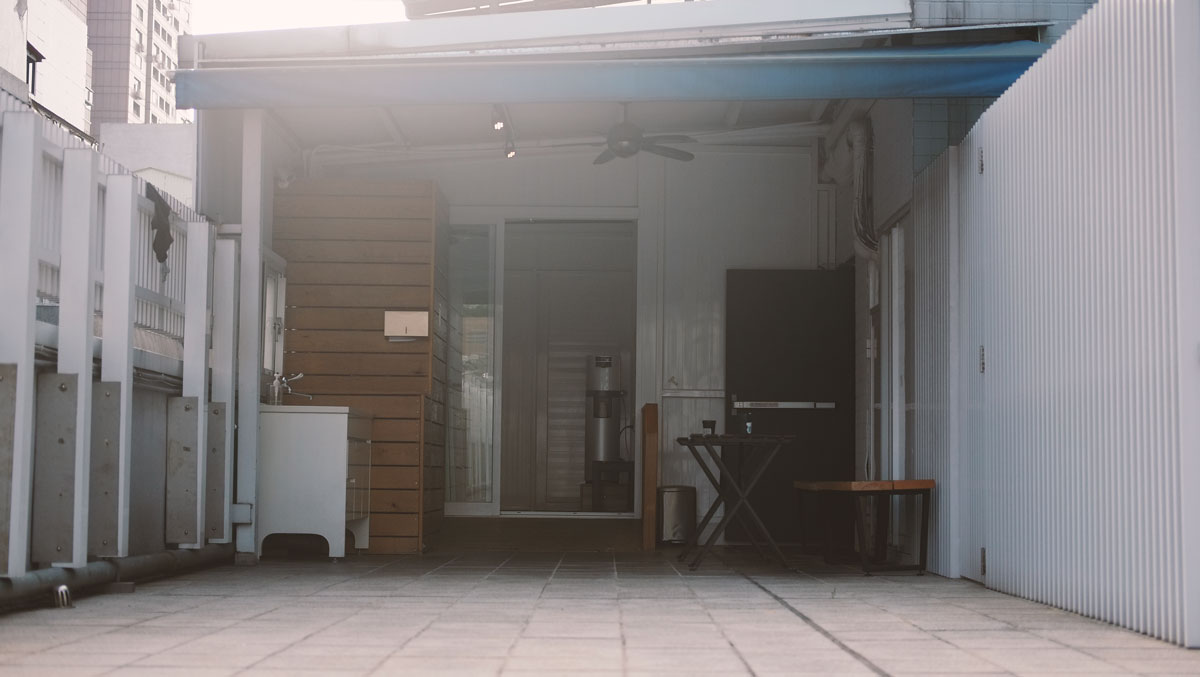 Though rooms are not exactly luxurious, Poshpacker provides each guests with extended basic necessities. That includes an HDTV with headphones and charging sockets for each guests, plus a fridge and a mini safe.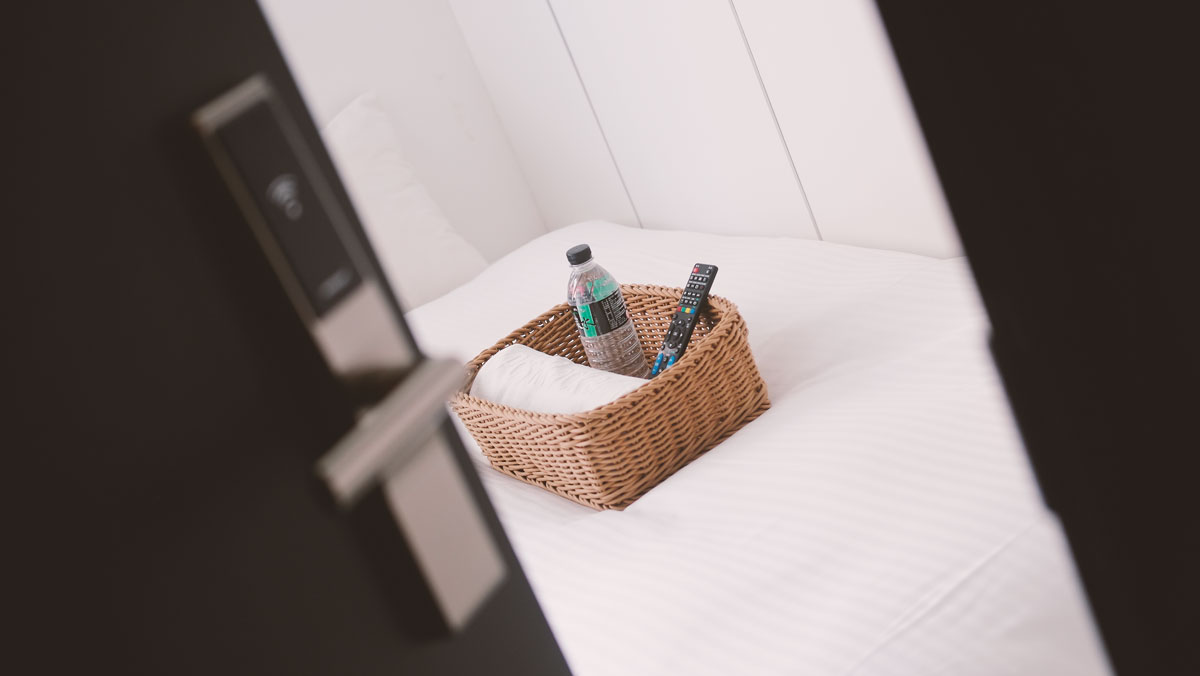 WiFi connectivity is decent, although I highly suggest buying your own temporary 4G/LTE SIM card for better connectivity. As for other services, Poshpacker had a cafe back then. This time, they are changing things a bit to better suit a wide range of guests.
Location:
Poshpacker is a 3 star hotel located at the heart of Taipei which is only a few block away from the Taipei Main Station. This made commuting within the city a breeze through the intricate Taipei Metro system.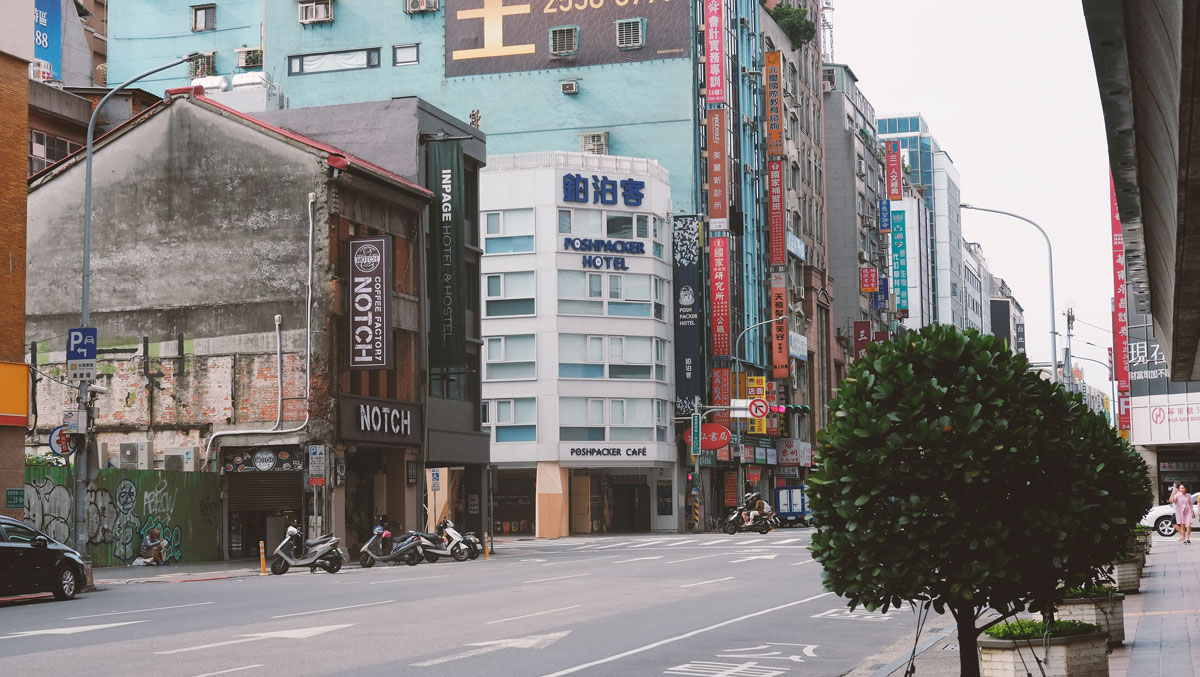 If you're looking for good places nearby, then there are a a number of good places nearby the Poshpacker too. For starters, there's Ximending, a popular entertainment and shopping district in the Wanhua District. Along the way to Ximending, there's also the Camera Street. A place that's just a few blocks away.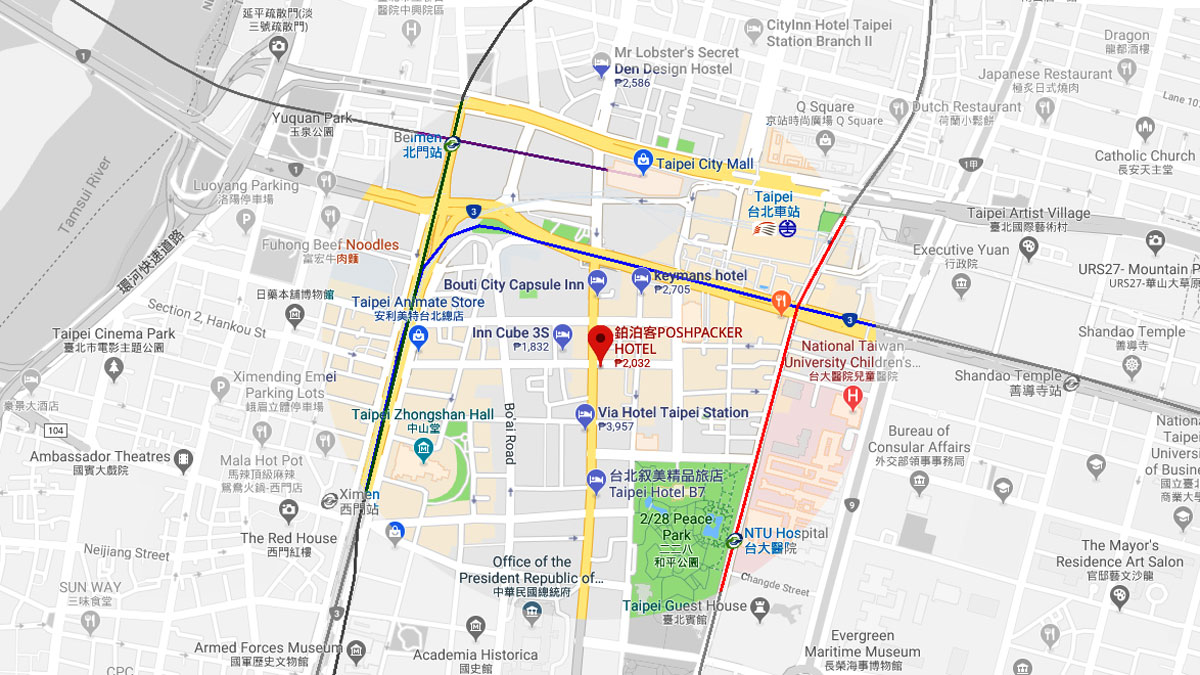 The National Taiwan Museum and Peace Park are also located within the vicinity if you're more of a nature person. Love to eat? You need not to ask. There are tons of food stalls, restaurants and even convenient stores to choose from. Let's also not forget the underground mall at the Taipei Main Station.
Rates:
Poshpacker's rates ranges from 1,757 to 3,514 Pesos a night based on multiple booking websites. We could safely say that you could get a standard room for about 1,700 Pesos, around 2,200 for a twin room and 3,300 Pesos for the triple room.
These rates are among the best you could get around the Taipei Main Station.
Wrapping it up:
For the past 2 years, it's not hard to imagine why Poshpacker remained as our go to hotel every time we need to visit Taipei, Taiwan. The concept is rather simple and it caters directly to us; The travelers who just need a comfy place to turn to after a day full of adventure – or walking, rather.
Location is again, excellent, with proximity to popular areas within Taipei. Rooms on the other hand are decent, yet they don't feel cheap at all – amenities included. We just hope that they could improve the wireless connection.
Even with a 3 star hotel classification, Poshpacker went to greater lengths to prove that it's not about about the stars – it's all about experience. The place just doesn't feel like your average budget hotel.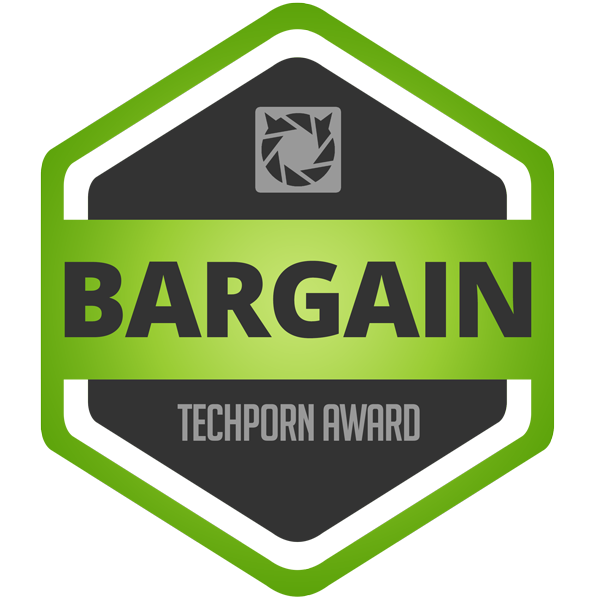 Poshpacker Hotel Taipei, Taiwan
ROOMS -

7/10

AMENITIES -

7/10

LOCATION -

9/10

RATES -

9/10
Summary
Even with a 3 star hotel classification, Poshpacker went to greater lengths to prove that it's not about about the stars – it's all about experience.