ADATA sure went huge at their Computex 2019 booth, featuring myriads of displays showcasing what they have in store for the rest of the year. That includes a hybrid planar gaming headset, cases, PSUs, gears, even coolers and of course, new RGB LED lit storage devices.
ADATA XPG PRECOG Planar Gaming Headset
The one that caught my attention first at ADATA's booth is the ADATA XPG Precog. It is a dual driver headset featuring both planar magnetic and dynamic drivers. Essentially, the XPG Precog allows you to enjoy the higher frequency ranges with the Planar Magnetic sheets, while the Dynamic Drivers allows you to enjoy the lower end of the audio spectrum.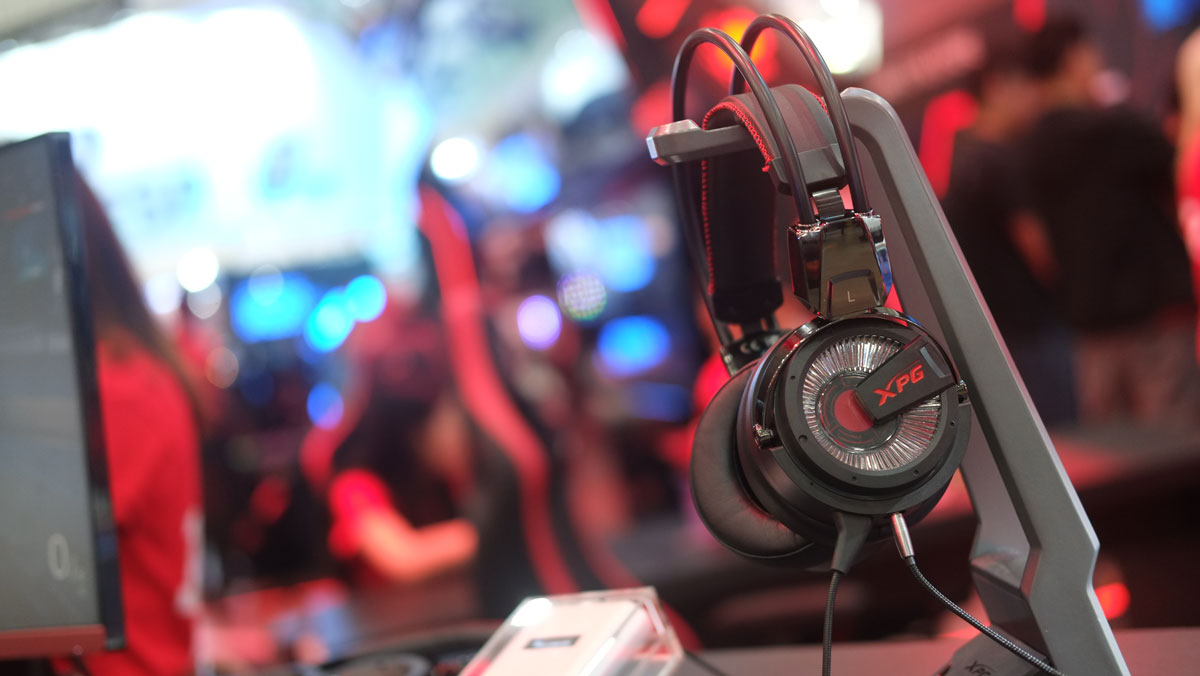 Fit is excellent, while finish could be improved upon. Needless to say this is still a work in progress so ADATA could still surprise us with a more flowing external design appropriate for such a device.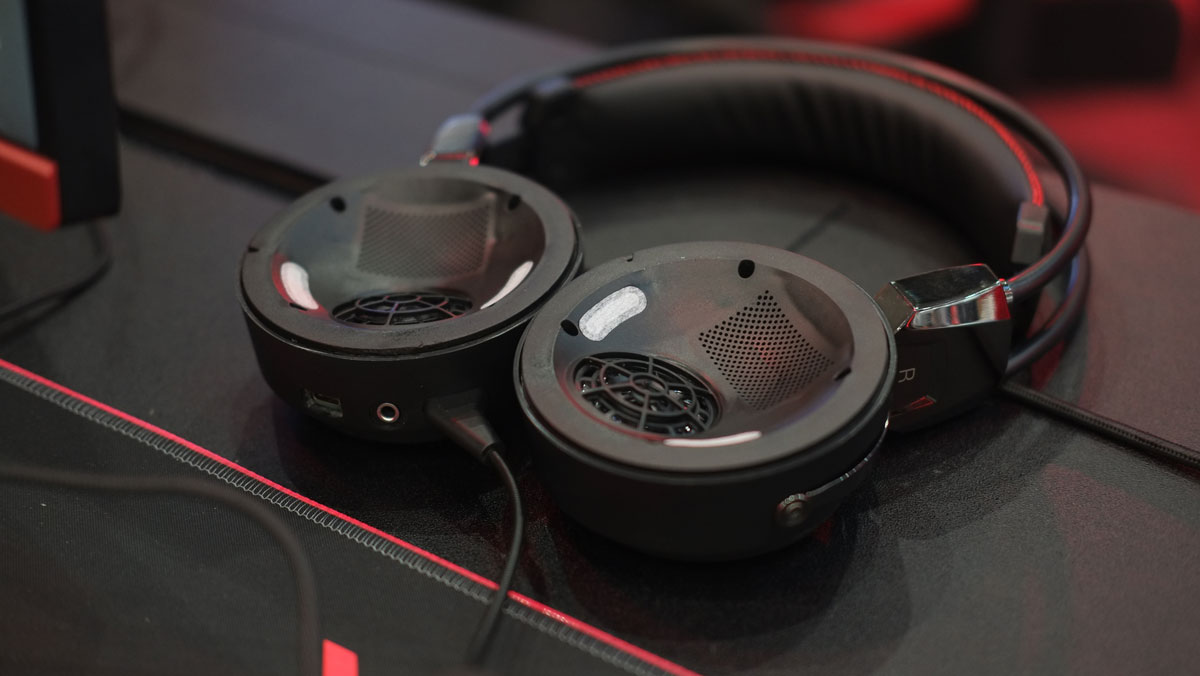 ADATA XPG Invader Case
Next up on our favorites is the XPG Invader. A rather nice looking case with practicality in mind. Of course, tempered glass is one of its main highlights but don't let that fool you into thinking it's just another pretty looking case.
The ADATA XPG Invader features a magnetic front panel, which is rather useful when maintaining such a mid-tower chassis. Something that a lot of brands have forgotten to these past couple of years in favor of RGB and pretty looks.
ADATA XPG Summoner
While the name may sound straight up from a MOBA game, the XPG Summoner is actually a pretty good looking keyboard with a game mode and a volume rocker.
It is a mechanical gaming keyboard and comes with either Cherry MX Silver, Red or Blue switches. Comes with a palm rest as well which is something that their older XPG keyboards could also use.
ADATA XPG D60G RGB Memory
ADATA also showcased new memory kits at Computex and there's no better model to get highlighted than the XPG D60G when it comes to lighting. This one takes the cake for the most candy lookin' DDR4 module on display. Soft glow, easy on the eyes and is just plain awesome in a kit of four.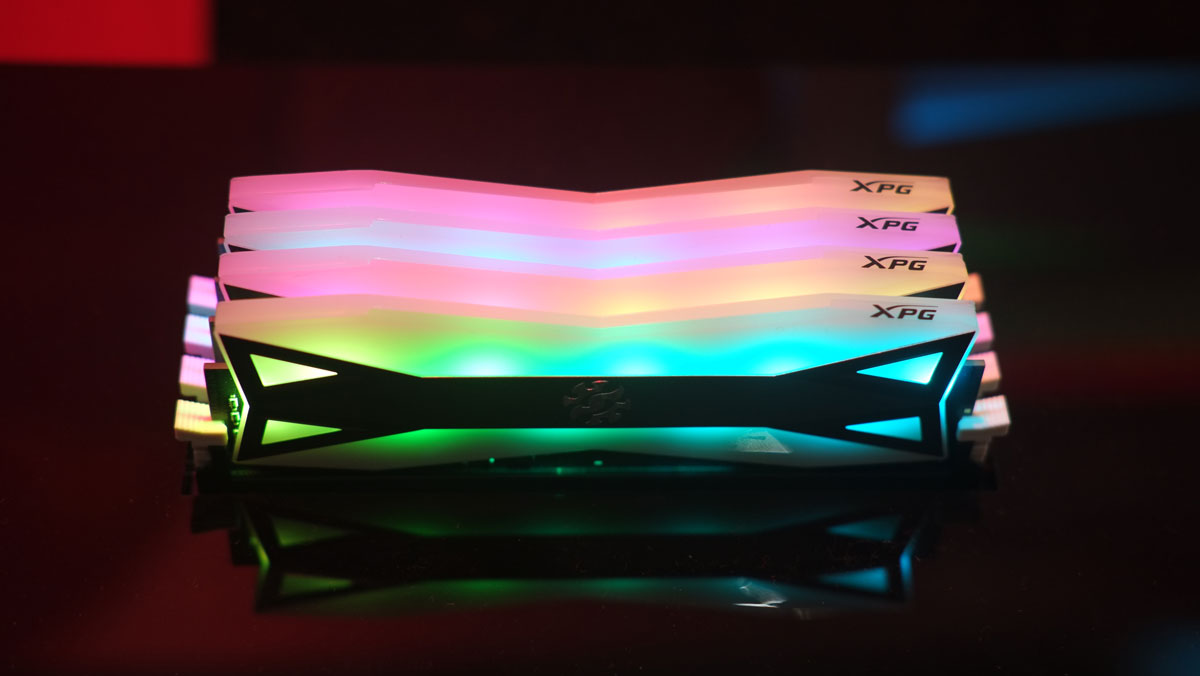 Other than the mentioned stuff above, ADATA is also gunning for a whole ecosystem of components. That includes AIO coolers such as the XPG Levante and PSUs like the XPG Core Reactor.
Suffice to say, ADATA at Computex 2019 is fully equipped to unleash tons of gaming products until the end of the year.