In their comprehensive third-quarter report, Mercury highlighted AMD's remarkable strides in capturing substantial unit shares across the server, desktop, and notebook segments year-over-year (Y/Y).
This notable achievement was propelled by the robust adoption and successful ramp-up of the 4th Gen EPYC and Ryzen 7000 series processors.
In the realm of servers, AMD exhibited an impressive Y/Y growth, securing a remarkable 5.8% points increase in unit share. This upward trajectory extended to desktops, where AMD gained a noteworthy 5.3% points in unit share, and notebooks, where they achieved a commendable 3.8% points gain in unit share. Furthermore, AMD's prowess in revenue share was evident with a 1.7% points increase in server revenue share, a substantial 4.1% points boost in desktop revenue share, and a noteworthy 5.1% points augmentation in notebook revenue share on a Y/Y basis.
Delving into the quarterly performance, AMD continued its ascent by garnering an additional 4.7 points in server unit share. The success in this quarter was attributed to robust demand for both 3rd and 4th Gen EPYC processor families. Notably, the 4th Gen EPYC CPU revenue witnessed a remarkable surge of over 50 percent sequentially, dominating the server processor revenue and unit shipments. This surge was fueled by hyper-scalers expanding their deployment of EPYC processors to power internal workloads and public instances, all while optimizing their infrastructure expenditures.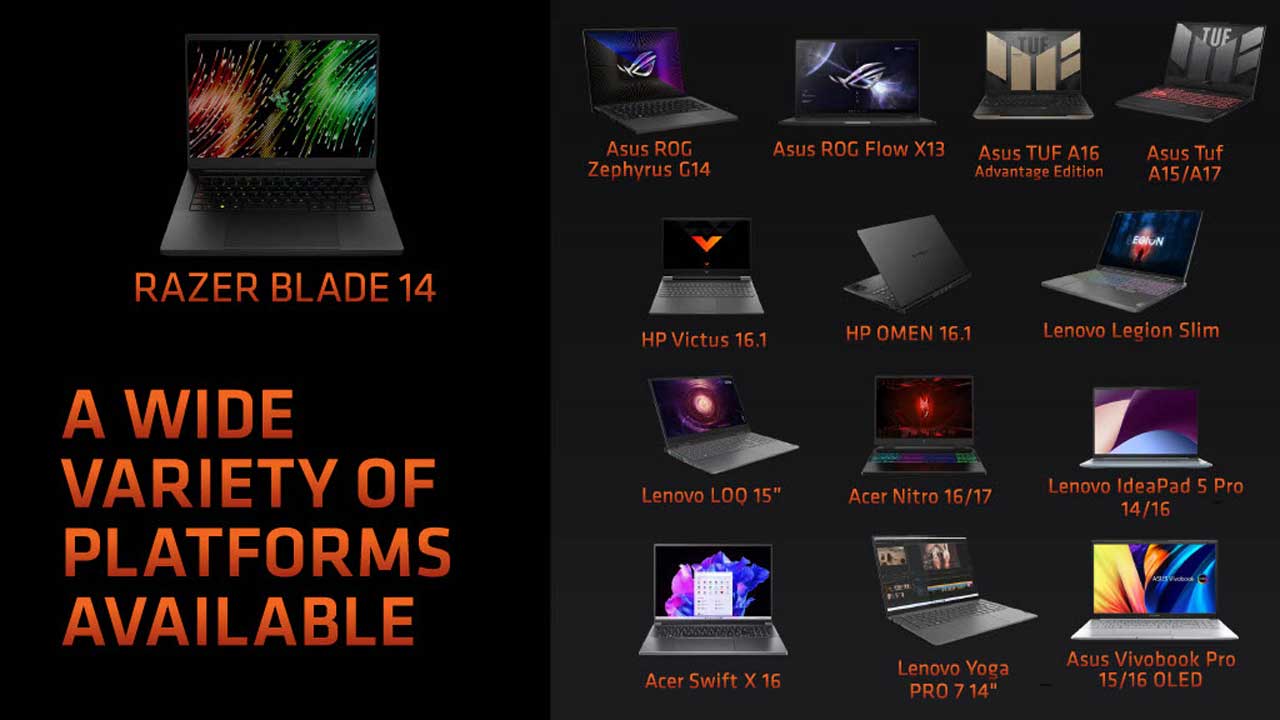 Noteworthy gains were also observed in the mobile segment, with AMD securing a 2.9 points increase in unit share quarter-over-quarter. This success was attributed to the presence of more than 50 notebook designs powered by Ryzen AI in the market. Sales of Ryzen 7000 processors, featuring the cutting-edge Ryzen AI on-chip accelerator, experienced significant growth. This was particularly pronounced as inventory levels in the PC market normalized, and consumer demand returned to more predictable seasonal patterns.
In summary, AMD's third-quarter performance showcased an impressive expansion across server, desktop, and notebook segments, both on a Y/Y and quarter-over-quarter basis. The successful penetration of the market with advanced processor families like the 4th Gen EPYC and Ryzen 7000 series underscored AMD's strength and resilience in meeting the evolving demands of the tech landscape.