A music producer is a person who manages all the work which is required to produce a song. They deliver a story and create music that expresses feelings and emotions in the form of melody. When it comes to gift something to them, the gift needs to be helpful and significant that reminds them about you and shows your sentiments towards them.
The songs we listen is not only created by the singers and lyricists, but it's also the vision of the producer, which changes the tunes and words into a song. The gift should be something that can make their work easy, like Best Drum Machine, which is a portable instrument that can create the sound of actual drums with a variety of patterns and has new features, Just watch some review of it.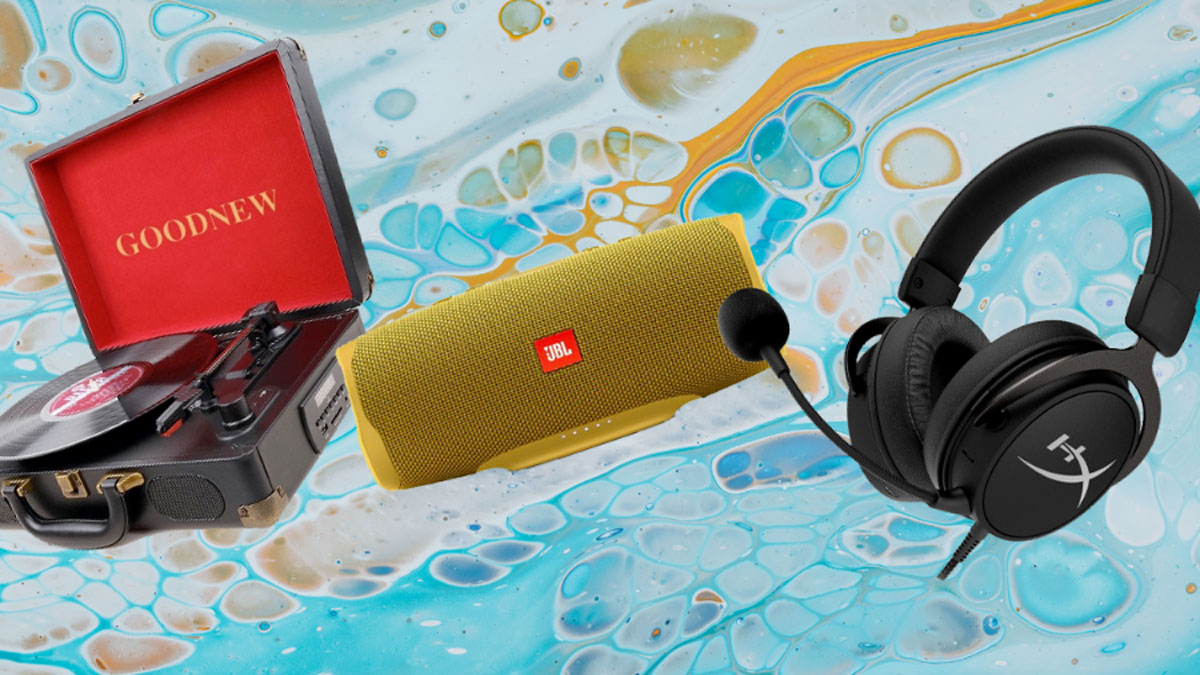 If you purchase this device that has good reviews then this can be the great idea for a gift to present any musician or music composer, but this is not the only thing which could be given to them as a present, the following is the list of some of the best presents to give any music producer:
Audio Recorder: Audio recorder would be a good gift for them; it will help them to record voice samples or tune anytime, anywhere. This device can be a watch or any pocket device, which the receiver can carry with them.
Portable studio bundle: This is a combination of portable versions of some musical instruments and devices like headphones, microphones, USB audio interface which is required in the recording of a melody with some recording tools like Ableton Live Lite they all together will help to create a small house studio to record a song.
Keyboard Player: This is an instrument that is useful for any musician or song composer, there is a variety of modern keyword players available in the market, with new features like digital keyboard and synthesizers.
Comfortable Chairs: Most of their works are done while sitting on the chair if you want to give a present to a close one who is a music producer then a relaxing chair could be a good gift for them because it will make them comfortable and relaxed while doing the work.
Maschine Mikro: It is one of the most useful devices for any composer; it helps them to create new beats or any new trace record. This device can be connected with the laptops and provide various types of functions that can make the work of any musician very efficient and easy.
Mix Music album: You may create a video album which is the mixture of some special pictures and some favorite songs of the receiver, you can also add the songs which the receiver had made in the past. This gift will recreate those moments and feelings for the receiver and make them happy.
The gift creates special memories in the heart of both the giver and receiver. It makes your bond stronger, that's why the way you are presenting it is also very important. You should be polite and humble while giving the gift, and it should not show any type of the wrong message or make the receiver feel that you are showing off in front of them.