In today's interconnected digital world, data security has become a paramount concern for businesses across all industries, and the gaming industry is no exception. Gamers not only spend a significant amount of time engrossed in virtual worlds, but they also share personal and financial information with gaming companies. This makes gaming companies a lucrative target for cybercriminals.
This document aims to shed light on an array of data breaches that have occurred in the gaming industry. It serves as an educational resource, providing insights into the nature of these breaches, the vulnerabilities exploited, and the measures that could have been taken to prevent such incidents.
Sony PlayStation Network (2011)
Sony's PlayStation Network suffered a massive data breach, compromising the personal information of approximately 77 million users worldwide. This included details such as names, addresses, and possibly credit card data. The breach occurred due to an external intrusion into their system. Now, becoming a victim of a data breach is an especially distressing event for gamers, as they rely heavily on their virtual identities. Sony's security team had failed to properly segment the PlayStation Network from other parts of its networks, leaving it vulnerable to attack. Sony, however, was able to take remedial action and eventually restore the PlayStation Network. Later, it also implemented additional security measures and practices to protect user data.
Zynga (2019)
Zynga, the creator of popular mobile games like "Words with Friends" and "Draw Something", experienced a breach affecting approximately 218 million users. The exposed user information included names, email addresses, login IDs, hashed passwords, and phone numbers. The breach was caused due to unauthorized access to a third-party cloud server. Zynga had initially failed to detect the incident, but after two weeks they released a statement informing users about the data breach and assuring them that steps were being taken to address it. They also recommended users update their passwords immediately, as well as keep a lookout for any suspicious activity.
Nintendo (2020)
In April 2020, Nintendo's Japanese website suffered a data breach compromising approximately 160 million users. Hackers had exploited an expired SSL certificate to gain access to the website, resulting in the compromise of personal information such as names, birthdates, and email addresses. The hackers then attempted to leverage this stolen data on the dark web, which was later detected by Nintendo and reported to law enforcement agencies. After the incident, Nintendo took steps such as resetting user passwords, implementing additional layers of security, and offering free credit monitoring to impacted users.
Due to Nintendo's swift response, the extent of the damage was significantly reduced. After this incident, Nintendo also stated that it would continue to closely monitor its networks for any suspicious or malicious activity.
EA Games (2014)
Phishing techniques were employed to compromise EA Games' servers, leading to a potential threat to user data. While the exact number of affected users was not revealed, it was estimated to impact millions who used the company's Origin game distribution platform. The attackers gained access to users' personal information such as names, email addresses, and encrypted passwords. EA Games responded quickly by notifying all affected individuals about the incident. It also recommended that affected users update their passwords and help protect their accounts from further compromise. The company was also praised for its swift response in dealing with the data breach.
Steam (2011)
Valve's Steam, the largest PC gaming platform, was targeted in a breach that put at risk the personal information of 35 million users, including encrypted credit card details and passwords. The company attributed the breach to a configuration change in their user forums, which provided access to a database backup. This data was then exfiltrated from the system. Valve released a statement informing users that no financial information had been accessed and that passwords were encrypted.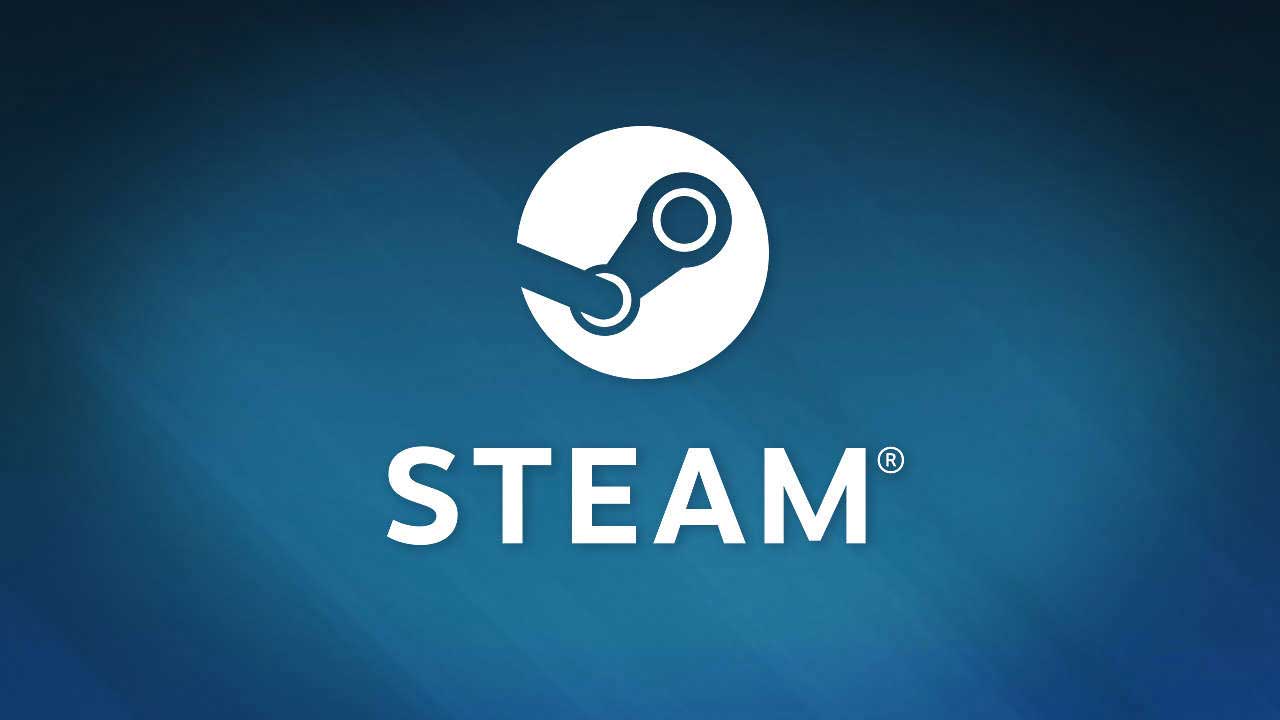 They also rolled out security measures such as password resets, two-factor authentication, and encryption of stored credit card details. These measures helped to mitigate the effects of the breach and protect user data from being misused.
Ubisoft (2013)
A data breach at Ubisoft led to unauthorized access to their online systems, compromising the usernames, email addresses, and encrypted passwords of an unspecified number of users. The company urged all users to change their account passwords following the incident. Ubisoft also took a number of steps to enhance its security infrastructure, such as adding two-factor authentication and improved encryption of user data. They have also offered free one-year subscriptions to users who had been affected by the breach. In light of this incident, Ubisoft has pledged to continue improving its security systems and procedures in order to prevent similar incidents from occurring in the future.
RockYou (2009)
RockYou, an ad-supported gaming network, was breached resulting in the exposure of 32 million user credentials. The attack was attributed to a SQL injection vulnerability that allowed hackers to access usernames and passwords stored in plain text. This incident was one of the first major data breaches to affect the gaming industry and highlighted the dangers of not taking proper security measures. Many users had chosen weak passwords that left them exposed, but RockYou responded by forcing users to reset their passwords, as well as introducing additional layers of authentication. The company also promised improved security for its networks in order to protect user data from further compromise.
Nexon (2011)
Nexon, a popular Korean gaming company, experienced a data leakage due to an insider. The breach affected 13 million customers and exposed personal information such as usernames, passwords, and email addresses. The attacker had exploited an unsecured server to gain access to the company's databases. Nexon responded by immediately patching the vulnerability and informing affected users about the incident. They also released a statement in which they apologized for the breach and assured customers that their data was safe and secure. Following this incident, Nexon implemented additional security measures and increased its monitoring capabilities in order to prevent similar attacks from occurring in the future.
These instances of data breaches in gaming companies underscore the significant challenges that the industry faces in terms of cybersecurity. The patterns reveal the repeated exploitation of vulnerabilities such as outdated SSL certificates, unsecured servers, and even insider breaches. The breaches also highlight the dire consequences of insufficient security measures, both in terms of the potential financial impact and the damage to the companies' reputations. However, the responses from these companies provide valuable lessons in crisis management and the importance of swift, effective action to mitigate damage and protect user data.
Moving forward, it is essential that gaming companies invest in robust cybersecurity infrastructure, conduct regular audits, and foster a proactive culture of security awareness among employees. This is not just to safeguard their networks but also to protect their users and maintain trust in their platforms.