Games are always coming out with new skins, accessories, characters, and battle passes. With some of these purchases only available for a limited time, having an e-wallet like GCash ready means you're always #GToPlay right away once you get to your PC.
GCash lets you top up your favorite desktop games anytime, anywhere without the need for a credit or debit card. When you #PayWithGCash for the newest in-game loot, you'll never have to lose time gaming or miss out on limited edition skins when you're always ready to purchase.
Are you game to outshine your competitors? Here are some of the most popular desktop games where you can #PayWithGCash:
Valorant
The always exciting FPS game Valorant has been known to regularly release amazing skin lines, like their Elderflame collection that replaced the guns with dragons. The game just started a new season and with it comes new collections to give your guns a new look to show off as you make the game-winning elimination. Make sure to top up on Valorant Points so you don't miss out on flexing the new weapons to your friends.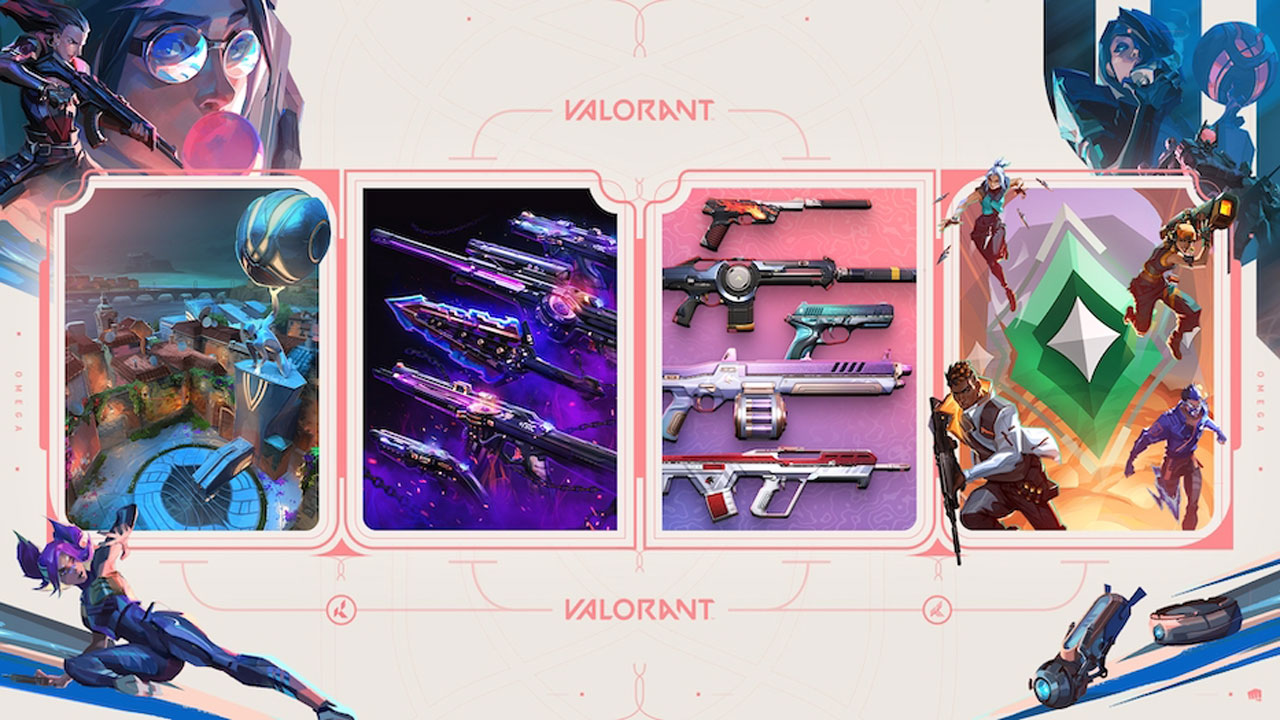 Top up on Valorant Points in-game or through Codashop with GCash.
Dota 2
The International 11, Dota 2's biggest tournament of the year, is coming up soon and with it is the next battle pass for the ever-popular MOBA made by Valve. While there's no confirmed release date for the new battle pass, you'd want to make sure your Steam wallet is ready to pick it up when it comes out to work on getting the newest rewards with your friends right away.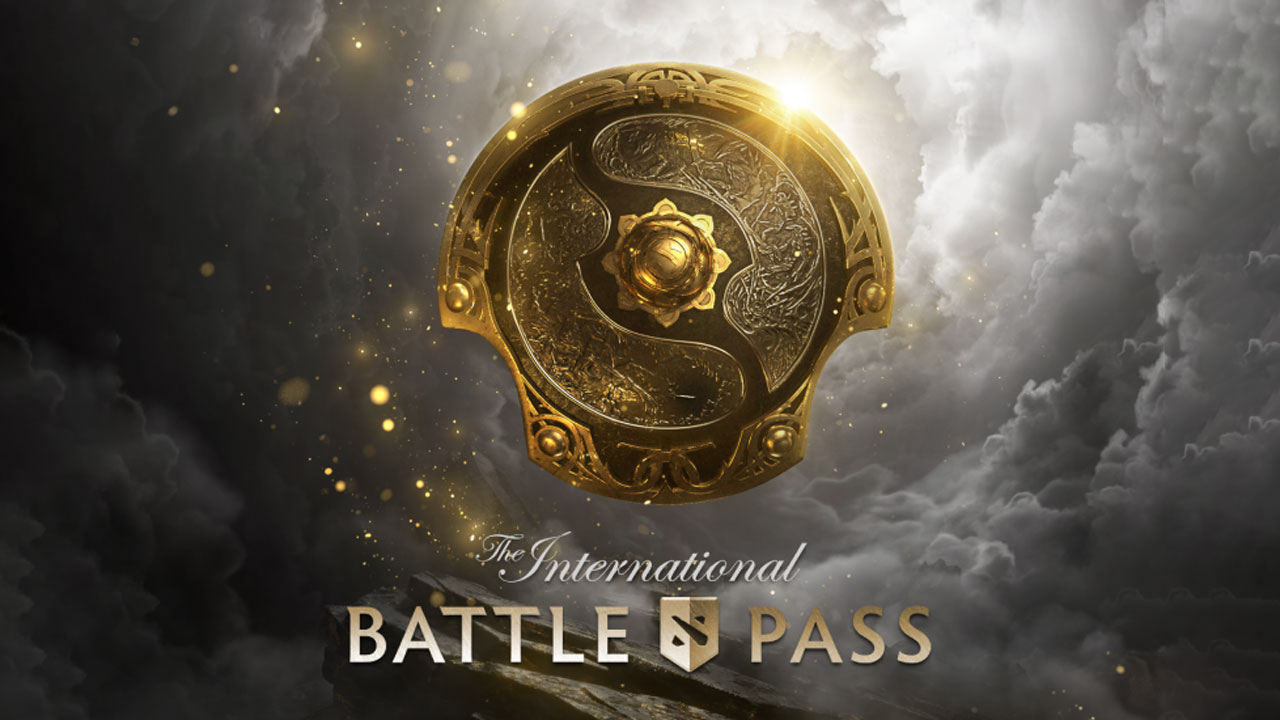 Buy items directly or top up your wallet on Steam with GCash.
Apex Legends
Apex Legends' season 13, titled 'Saviors,' is coming to a close on August 10. This means you only have until then to finish the current battle pass or wait for the new one to come out. Grabbing the awesome loot from these passes means that you and your squad can drop into the battle royale in style. Make sure you get your Apex Coins so you won't miss out on being the best-looking character in the lobby.
Get Apex Coins by topping up your Steam wallet with GCash.
League of Legends
League of Legends, hosted on Garena, is having its big Star Guardian event this July. The long-standing rival MOBA to Dota 2 is going to be releasing new anime and magical girl-themed skins along with a new limited-time mode for you and your friends to enjoy. Make sure you all have the RP you need to match looks with your friends when you play.
Buy Garena Shells on Codashop with GCash to exchange for RP.
It's easy to get overwhelmed with the sea of amazing-looking skins and characters that so many games come out with, but you'll never miss out on getting even the premium ones when they first drop if you have GCash. With GCash, you'll always be #GToPlay with the newest in-game content since you can top up straight from your e-wallet without the complicated steps.
Get the best uninterrupted gaming experience when you purchase your favorite in-game loot with GCash, which is available on the App Store and Google Play. Download now and be #GToPlay when you #PayWithGCash!
Press Release