Whether you study or work remotely, make video calls with family or play online with friends in quarantine, webcams are simple and easy to use. They're easy to connect and easy to use. They do not take up space, and some models are inexpensive relative to their functionality.
Today, the field of technology is growing dramatically. For some, the webcam has become not just an extra gadget but a necessity. Now, these cameras are also a tool to make money. But also they are great for common household chores: calling relatives, playing together with friends, or just taking a simple picture. For example, with such a camera, you can make an easy infant digital photo for documents or other needs. And today it is hard to imagine your life without a webcam.
Despite the huge popularity of webcams and chat roulettes, not many people know how to choose a gadget for a PC or laptop and what characteristics to pay attention to in the first place. Therefore, there is a small checklist for choosing webcams.
Types of webcam matrix
The matrix of a webcam can be created by one of the technologies:
CCD is a technology used in digital cameras and also used for webcams. Among its advantages: are high sensitivity, high fill factor, efficiency – about 95%, and lower interference during operation. It is worth remembering that a too-weak power supply is very likely to fail at the moment of maximum load of the system or even its individual elements;
CMOS – a cheaper manufacturing technology used in most webcams. Such matrices have a low production cost, shoot up to 500 frames per second, and consume little power while working. Among their disadvantages, experts highlight a large amount of noise in the image, low pixel fill factor, and, as a consequence, low sensitivity;
BSI CMOS – using such a matrix simplifies the light to the photodiodes. Such sensors are also called "back-illuminated sensors" – they are significantly more photosensitive. This reduced image noise compared to conventional CMOS sensors.
Focusing
Inexpensive webcams have a fixed focus and are set up out of the box to make you clear at a wide range of distances from the lens. True, these models are very sensitive to light and movement, so they often sin in shooting quality.
Manual focus on the webcam itself allows you to adjust the sharpness of the image to your requirements. For example, you want to keep in focus yourself, a whiteboard, or a piece of paper where you are drawing or writing.
Cameras with autofocus adjust themselves to the objects and lighting in the frame. This feature is very desirable. If necessary, in some models it can be adjusted by software.
Viewing angle and rotation capability
Given the fact that the camera is required to keep the subject in the frame all the time, it is important to pay attention to the viewing angle. This varies from 45 to 170°, but you should choose an accessory with a viewing angle of 60°. If the camera design allows you to rotate the device vertically and horizontally, that's even better – you'll be able to pick the best position for your work position and the location of the webcam.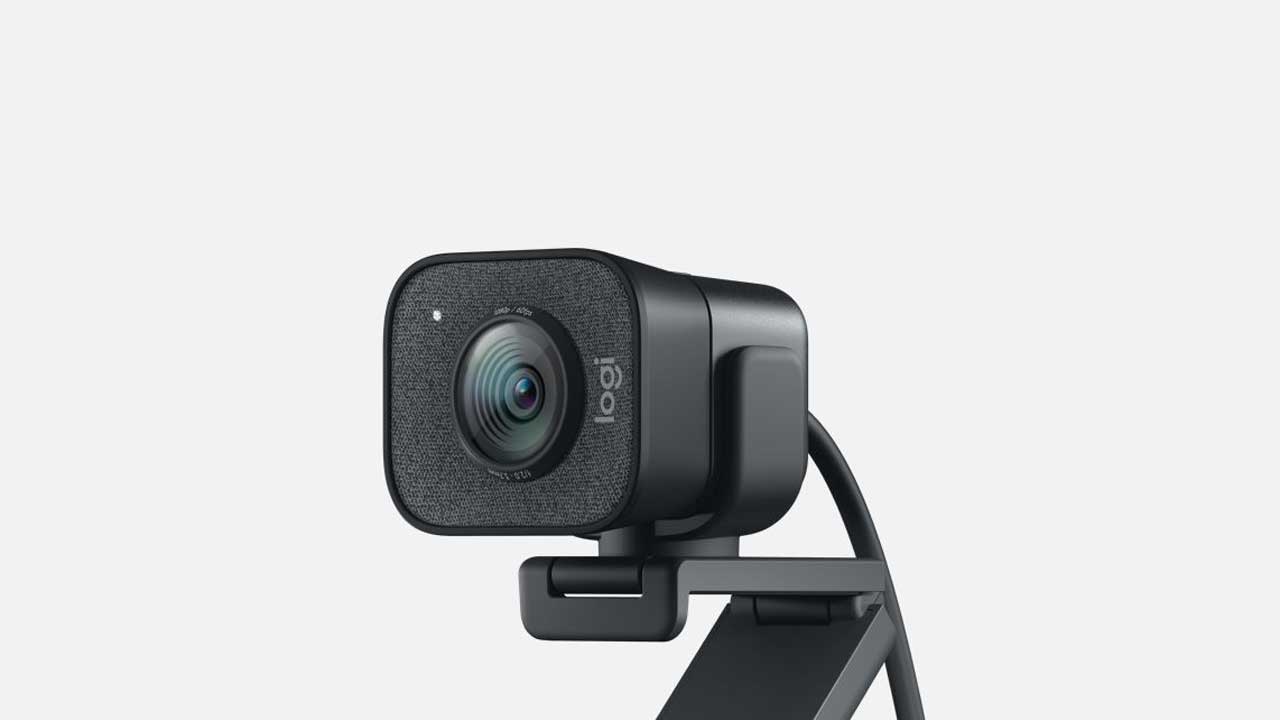 Connection Type
Webcams are usually wired via USB and it's best if the device supports the USB 3.0 standard. In this case, it is important to clarify whether the webcam works with your operating system – not all accessories, for example, are compatible with Mac OS or have drivers for older versions of Windows. There are also cameras with wireless connection via Wi-Fi, but these are more expensive devices for professional, not home use.
Well, if you're worried about privacy, then you need to choose a model with a built-in lens shutter or look for an additional accessory that will allow you to keep your cool in situations where you're not using the webcam.
Microphone
Models with a built-in microphone are advantageous. Most webcams have a built-in microphone. It records and transmits sound along with the image. But the sound quality in such devices is only sometimes at a high level. Meanwhile, for the home, this option is quite suitable. But if finances allow, you can buy another, more powerful microphone to improve sound clarity. If the camera is intended for professional video broadcasting, then purchasing a high-quality microphone is a must. This is the only way to achieve the high image and sound quality at the same time. If you still opt for the budget version, you should additionally check before buying whether the camera for the computer is equipped with a microphone – some brands are not equipped with an audio system. External microphones are divided into wired and wireless. For wired, you need a free connector in the computer, wireless most often works via Bluetooth.
Special effects
Many models include a function of creating different video effects: from animated images to virtual screen savers and special effects, which distort the actual picture. For example, the function of backlighting in the camera, when there is a light next to the lens. Then there is no need for additional lighting. Built-in lighting does not blind the eyes. In some models, you can adjust the brightness of the light and even its color.
There is a face-tracking function. It allows the camera to keep the focus on your face at all times. This is a handy feature, especially during video calls.
The background blur function works like a camera. It highlights the foreground, the person in front of the camera, and blurs the background.
Some cameras have image adjustments. For example, white balance, color correction, or brightness.
If you do not need this kind of extras, it is better to choose a cheaper model without "gimmicks".
Conclusion
The main question you need to answer before buying an accessory – what do you need it for? For periodic calls with friends is enough the most budget model, for streamers need a top-end model with maximum communication quality, but for work and office needs the best option would be a mid-level model.