Impetuous worldwide digitalization, particularly in the wake of the pandemic, is forcing an increasing number of companies to outsource software development. To create their IT digital solutions more quickly and offer the highest price-performance ratio, many are choosing to employ outsourced software development teams. Outsourcing software means partnering with a company to develop software for your business.
When you outsource, you hire another company to do all parts of the software development workflow. This enables non-technical businesses to rapidly find IT specialists and build high-quality products, without having to set up their own departments.
Outsourcing is a ubiquitous model that the majority of business owners consider sooner or later, if statistics are true, more than 54% of companies resort to outsourcing. Determining the optimal development path for multiple processes:  marketing, e-commerce, operations, administration, and other business processes that do not require manual intervention, they weigh the benefits and drawbacks of outsourcing.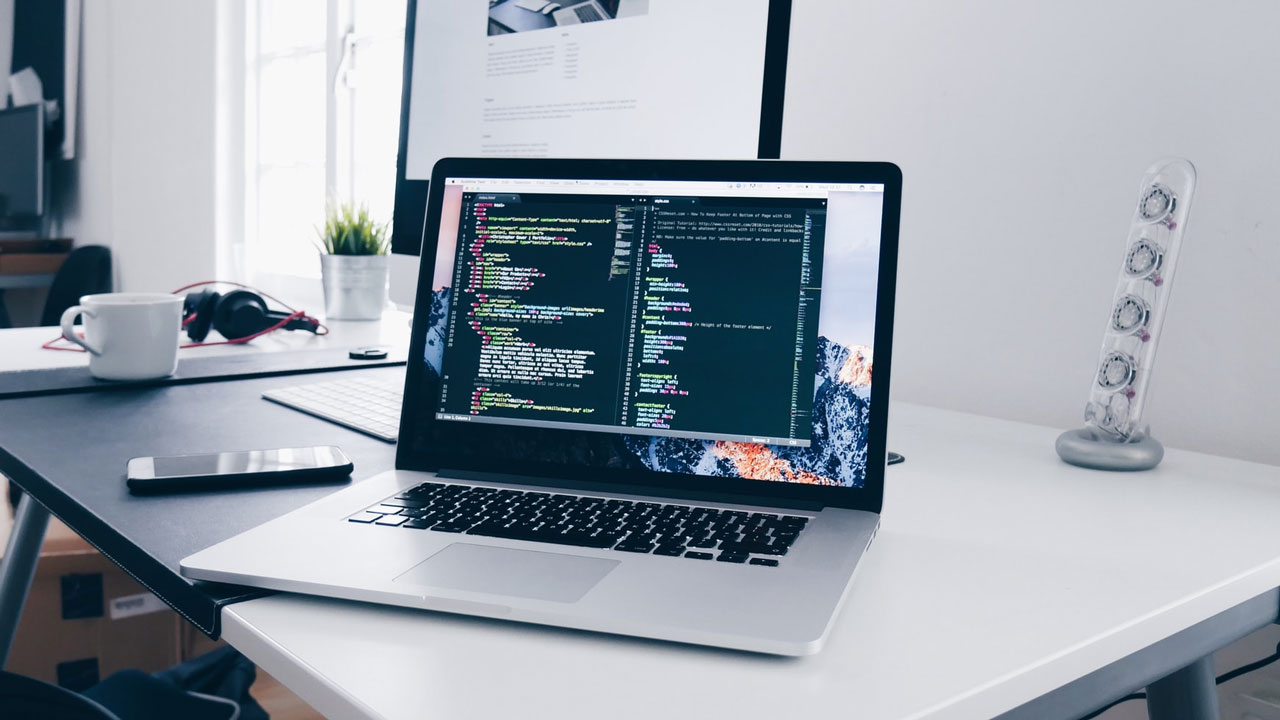 Why outsource software development?
There are numerous benefits to working with outside contractors to support software development for your company. Here we will focus on the main advantages:
Savings in cost
If you choose to use IT outsourcing, you can significantly reduce your costs compared with your in-house team. According to the IT outsourcing model you select, you can also save considerable money on infrastructure, labor, software, and tools.
Acceleration of business processes
The majority of the work in outsourcing is related to IT and software development, but the next largest part of outsourcing is business processes. As these operations can stunt the rise of your business, outsourcing them to external teams can be a very profitable option.
Agility
By outsourcing, you can implement different competent solutions and bring in expert staff to the project without having to maintain a full-time staff. Doing so allows for greater flexibility in the use of assets and the possibility of replacing members of your team based on the demands of the project at the moment.
Opportunity to find specialists all over the world
Outsourcing ensures that you have an available pool of competent people to suit your requirements, and the intermediary company looks after finding them. You may also have access to hiring people who are located far away from you.
6 steps to outsource a software project
Sourcing your project needs a deeply informed and holistic look at the past, present, and potential future of your company.
1. Develop a clear idea of what you are planning to build
Having a strong understanding of what you want to create is very critical. If you figure out what you need, it will be easier for you to communicate your requirements to your software development outsourcing partner.
2. Get your scope of work document
It's pointless trying to contact an outsourcing software development company unless you have a definitive document of the scope of work. They will need to find out all your needs, and having done documentation is the absolute reliable method of doing this.
3. Engage an accomplished leader of the engineering team
Creating an engineering team begins with a high-quality leader who engages engineering talent and selects the right tech to do the job. A powerful leader can provide consulting to clients, run distant teams, and defend you against bad team coordination.
4. Choose a company
Criteria for selecting an outsourcing company may involve:
The vendor's similar experience;
Resource availability;
Capacity to formulate and present a decision and to establish communication;
Also, important is the agreement between the 2 sides on all service-related issues.
For example, you found a company called Brights and you have to check all these points to make sure you are a perfect match.
5. Ask for a complimentary consultation.
After you've made a short list of 6-7 outsourcing software development companies, you can get in touch with their human resources team. It is necessary to clarify all the points in the experience of the team to better understand their level.
6. Selecting a communications technical stack
And the last but not the least necessary step is the selection of the platform on which you will communicate.
Best countries to outsource software development
The following factors should be considered when choosing a country to outsource software development: cheap expenses, a highly developed information technology market, high-quality educational facilities, and the opportunity to speak the language of preference. These considerations create a big talent base of skilled technical workers.
Ukraine
It is common knowledge that the Ukrainian government is very keen on getting more people into IT. For this purpose, there are many educational programs and initiatives. There is also the largest number of C++ programmers on the whole planet. About 85% of the IT society speaks English, so the communication barriers are very low here. Other benefits of outsourcing in Ukraine: are the time zone, which partly coincides with the U.S. and Great Britain, in which the factors of competition and rivalry are appreciated.
India
India is perhaps the number one country that comes to mind when people talk about outsourcing. And not surprisingly, it ranks second on the list of the most English-speaking countries in the globe, which makes it an excellent option for U.S. and British employers.
Poland
If you are looking for a country that is in the top three in terms of the number of qualified programmers in the world, consider Poland. Polish coders rank first in Java tests and top 5 in other development languages, too, including Python, Shell, and Ruby. A benefit for Western programmers will be the fact that English is a second language for 35% of Poland's population, making it easier to communicate. North American businesses would have to account for the shift in time zones if they want to hold meetings live, but the existing redundancy is enough for functional cooperation.
China
The rationale for selecting China is that its businesses are some of the most rapidly growing countries in the IT industry. Workforce taxes are cheaper because of overcrowding. China's computer competence can be attributed to its educational system.
Brazil
Brazilians are reliable in developing software and have a reputation for quality. Several languages are spoken in Brazil: English, French, and Spanish. This is a perfect place for young programmers.
Conclusion
It is important to thoroughly balance the advantages and disadvantages.  Take into account your requirements and project objectives, as well as your budget.
Outsourcing, if handled correctly, has the potential to provide your business with world-class talent and expertise. Likewise, it may save you hours of time and costs. While outsourcing software development services might be an excellent option for your company, it's essential to perform research and figure out the costs and risks before deciding.
Not surprisingly, this model is now rapidly gaining momentum, because the world is constantly changing, and with it, so is business. The remote team is a step towards the future, where working from home will be the main job for everyone because it has many advantages and opportunities for both the employee and the employer.
Outsourcing is not a panacea, it is a necessity for today's business. Every company manager who appreciates time sooner or later realizes it. Unfortunately, not many companies want to work with outsourcing companies, but as statistics show, the percentage is growing upward every quarter.