The Philippines is among the top users of Huawei devices in the world. And this is rightfully so due to the brands' commitment to providing quality and premium tech gadgets at a very low affordable rate. And to show its appreciation to its Filipino consumers, Huawei is offering special discounts on selected flagship items and other promos for a limited period only.
And to give you some of the devices included in their promo, let's go over to the next section.
Huawei Band 6
Huawei Band 6 is the biggest competitor of Xiaomi's line of Mi Band fitness watches. However, the Band 6 is a better option than its counterpart for several reasons.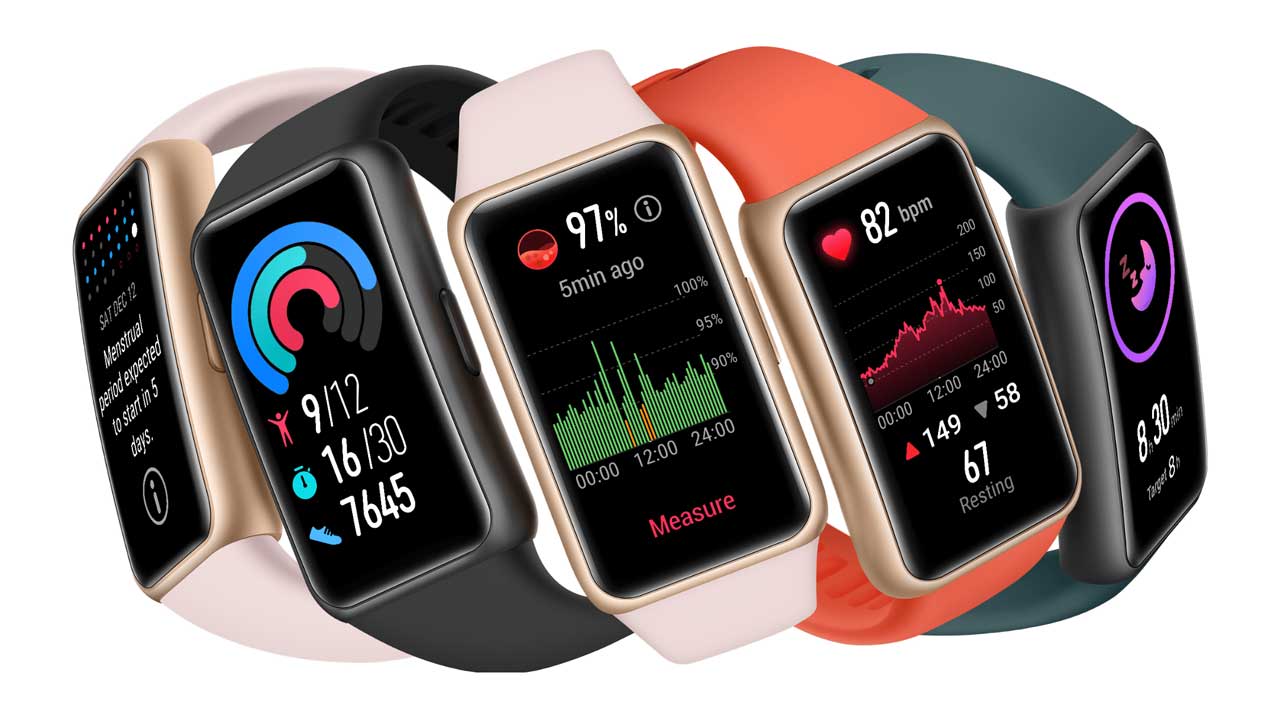 For one thing, Huawei's entry-level fitness watch is apparently more aesthetically pleasing. In addition, it offers notable features such as the following:
It is equipped with a 180 mAh battery life that should last you about 2 weeks of power
Magnetic charger, wireless
47-inch AMOLED full-screen display
5ATM water-resistant
6-axis IMU sensor
It is compatible with Android 6 or higher versions, and iOS 9.0 or more updated operating systems
The regular cost of the Huawei Band 6 is ₱2,599. The price is already affordable if you think about it, but if it's still pricey for your taste, then you'd be happy to know that they're only priced at ₱2,090 for this special promo period. That's a hefty savings of ₱509!
Huawei MatePad T10s
If you're looking for the perfect smart device that can accompany your office works and school projects, then the Huawei MatePad T10s is the perfect gadget you are looking for! It is running with an Android 10 and powered by 3 GB RAM that can handle many simple clerical tasks.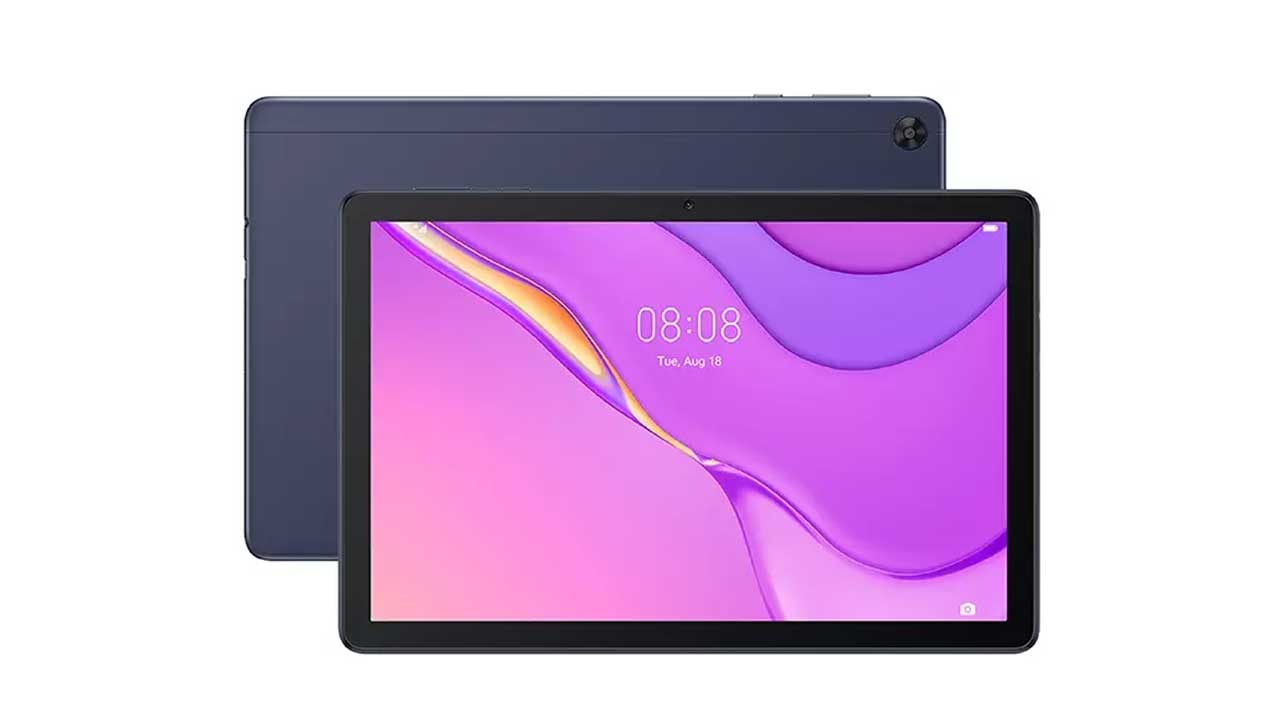 Below are additional features you have to take note of:
1-inch IPS Display, 224PPI
Huawei Kirin 710A chipset technology
Lightweight, 450g
Mali G51 GPU
5100 mAh battery capacity
4G LTE connectivity
2MP front camera and 5MP rear camera
The retail price of the Huawei MatePad T10s is ₱11,999. And yes, it may be a little too expensive for most Filipinos. But during Huawei's special event, you can finally own a premium smart tablet at ₱7,990! In perspective, that's a huge savings of ₱4,009! But that's not all! You also receive exclusive offers from Grab.
Huawei MateBook D15
The MateBook D15 is among Huawei's flagship laptops. With this being said—you can expect some of the top-of-the-line features and functionalities from the laptop.
The D15 is equipped with AMD's Ryzen 3500U CPU hardware technology that makes them an excellent device for both work and play. Aside from the specifications I mentioned, other features of the laptop that you have to take note of are as follows:
6-inch IPS HD Display
Radeon Vega 8 Graphics
Aluminum Casing
8 GB RAM
42Wh Battery
256GB PCIe SSD
If you want to own a Huawei MateBook D15, then you have to prepare a budget of ₱31,999! Well, the laptop is this expensive because they're Huawei's flagship device. If you don't have the budget, you can avail the brands' ₱2,000 discount, which allows you to purchase the D15 for ₱29,999. In addition, it also offers free gifts such as a night lamp, laptop bag, and water container.
Final Thoughts
If you're interested to know more about the items I have just discussed or would like to see the full list of items for the promo period, then you can visit any outlets within your vicinity. You can ask them any questions you have in mind, and they'll be happy to assist you with your queries. If there are none near you, then you can always visit Huawei's official business store online for more information on the related Huawei Philippines price, or if you would like the full list of gadgets under promo.