Noctua just announced its new NA-FH1 fan hub. The NA-FH1 is a high-quality, smartly-protected 8 channel PWM fan hub that allows up to eight PWM fans to be run and controlled simultaneously via a single PWM motherboard fan header or stand-alone controllers such as the optional NA-FC1.
Supporting both 12V and 5V fans with 4-pin PWM and 3-pin connectors, the NA-FH1 is highly flexible and suitable both for PC environments and other 12V- or 5V-based applications.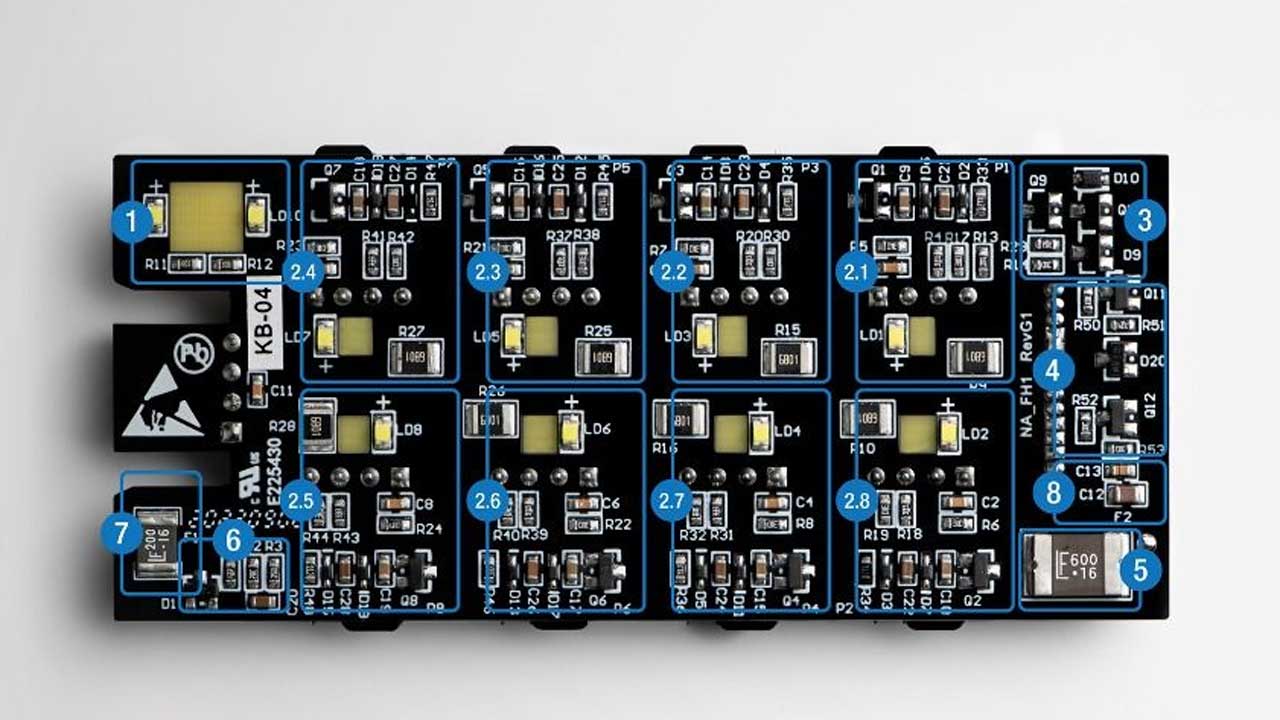 Now while there is no shortage of fan hubs on the market, Noctua found most of them lacking in both functional and safety perspective.
Roland Mossig, Noctua's CEO, further expounds that "PWM control and RPM readout can be unreliable, and most units lack overcurrent or short-circuit protection, which can be dangerous when powering through SATA."
This is where the NA-FH1 steps in with its safe and dependable quality.
Read more at: https://noctua.at/en/noctua-presents-na-fh1-eight-channel-pwm-fan-hub
Press Release