Last introduced at COMPUTEX 2018, the ECS LIVA Q Mini PC is the smallest mini PC we've seen so far. It is also 4K capable for its size, which means that it could be an excellent Windows based streaming device. 
The LIVA Q Mini PC is just one of the many models that ECS launched this year. This one features the tried and tested Intel Apollo Lake Celeron N3350 SOC with a 4GB DRAM in a 0.15L package.
TECHNICAL SPECIFICATIONS:
Again, the LIVA Q we got features the Intel Celeron N3350, with a 4GB LPDDR4 RAM, and 32GB of storage capacity via the Sandisk eMMC. It sure doesn't look like a powerful combination, but ECS make up for the LIVA Q's lack of raw processing power with portability in mind.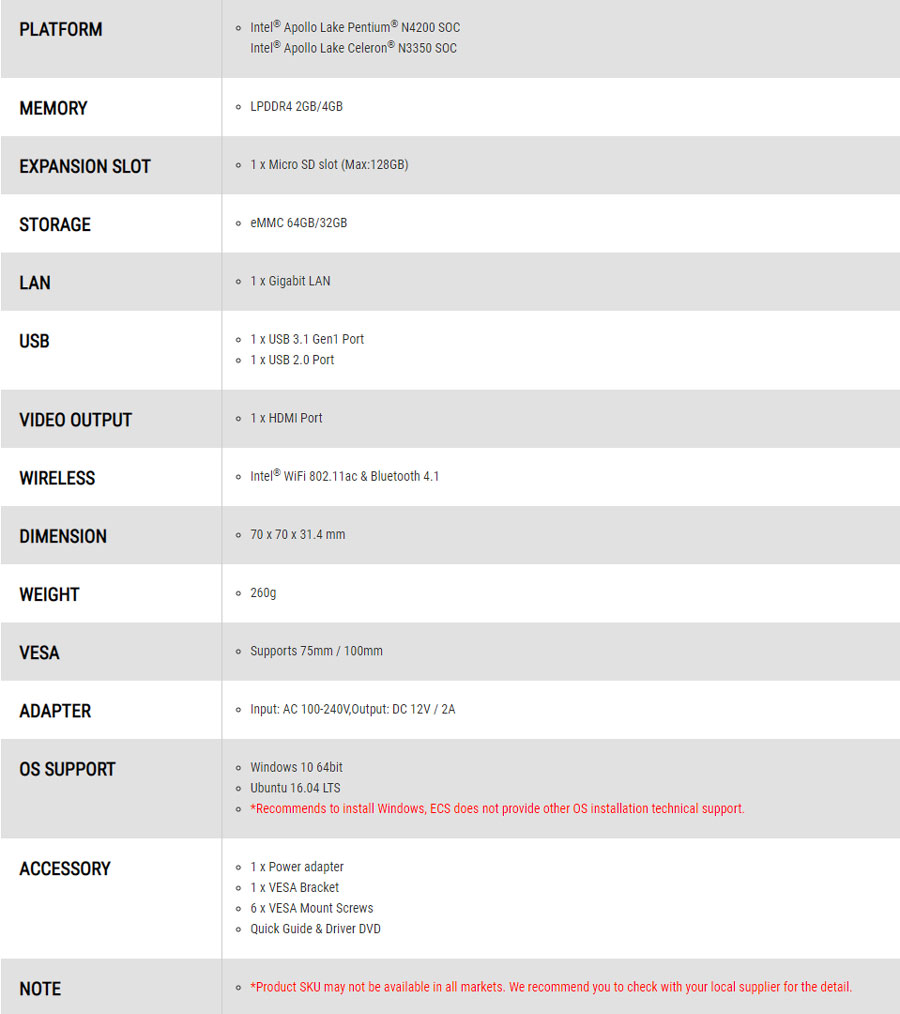 The LIVA Q weighs in at 290 grams. This is even lighter than some gaming headsets we've tested before.
PACKAGING AND ACCESSORIES:
The LIVA Q Mini PC comes in hot in a small packaging. Nothing extra ordinary about it – just the size. Everything is just physically small about the LIVA Q, I guess?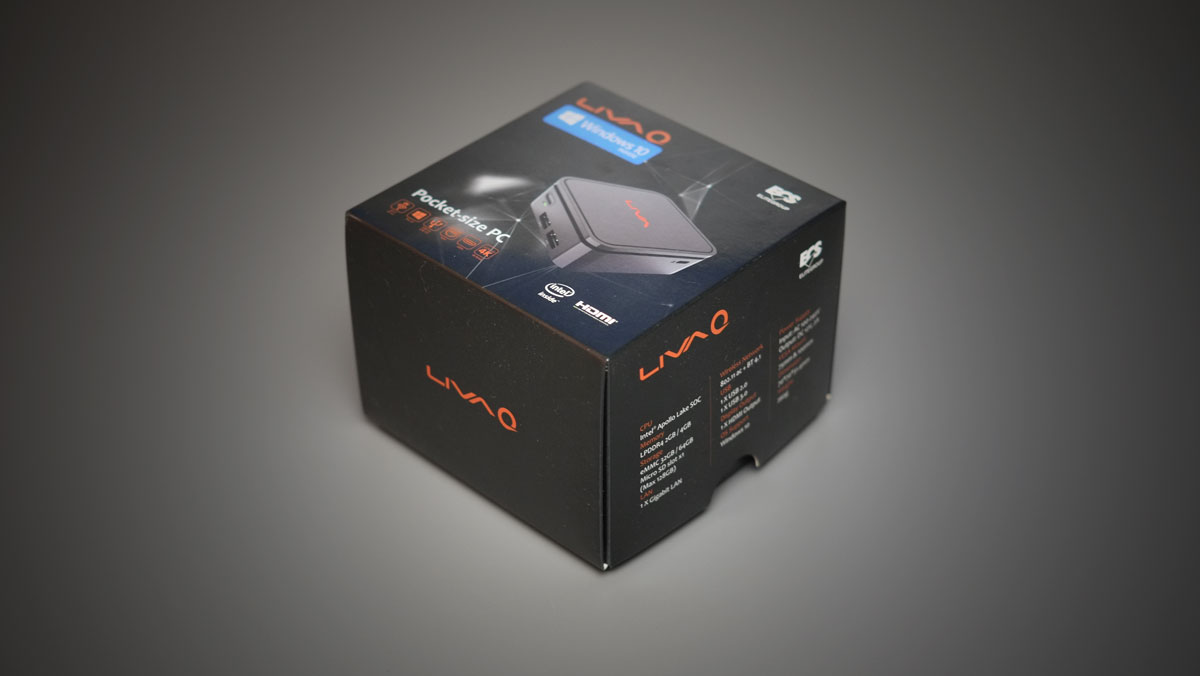 Once opened, you'll get to see the VESA mounting kit, the adapter, a paper work and a driver disk.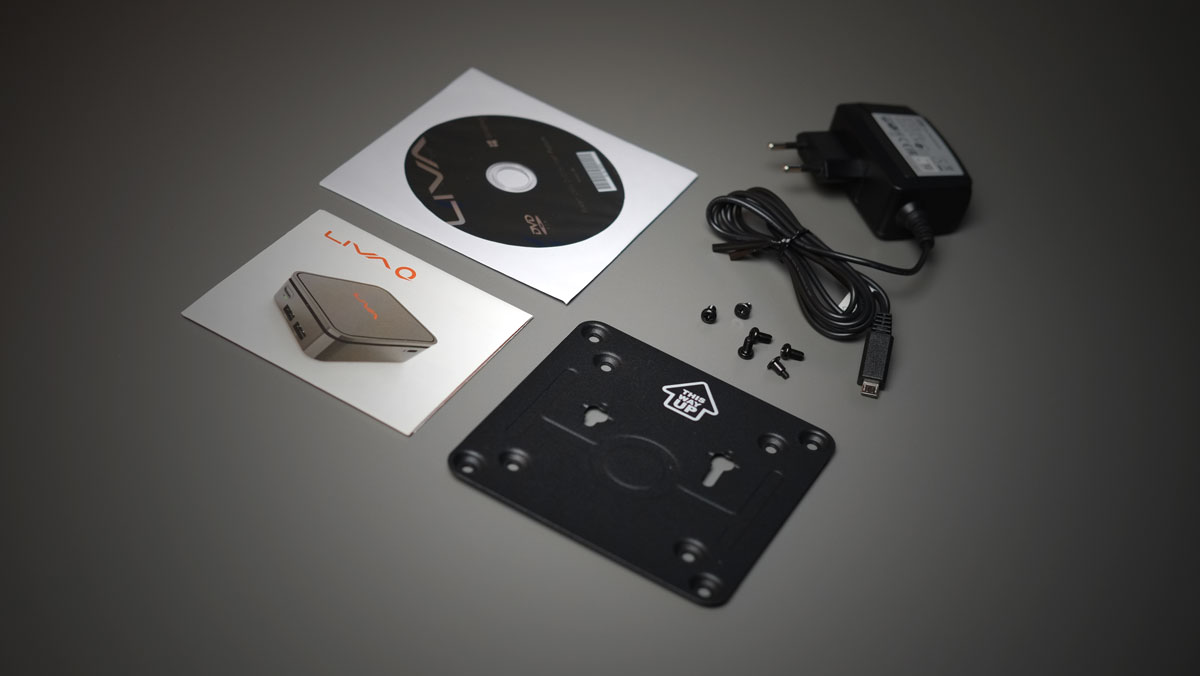 Since the LIVA Q doesn't feature any optical drive, we've love to see a USB drive included for the software and drivers. The power adapter is also almost the size of the unit itself.
DESIGN, LAYOUT AND CONNECTIVITY:
The ECS LIVA Q Mini PC is a compact and classy looking streamer. It's light enough at 290 grams, with a dimension of 70 x 70mm, and a height of 31.4mm. It basically follows the design elements of its bigger brother, the LIVA Z Mini PC.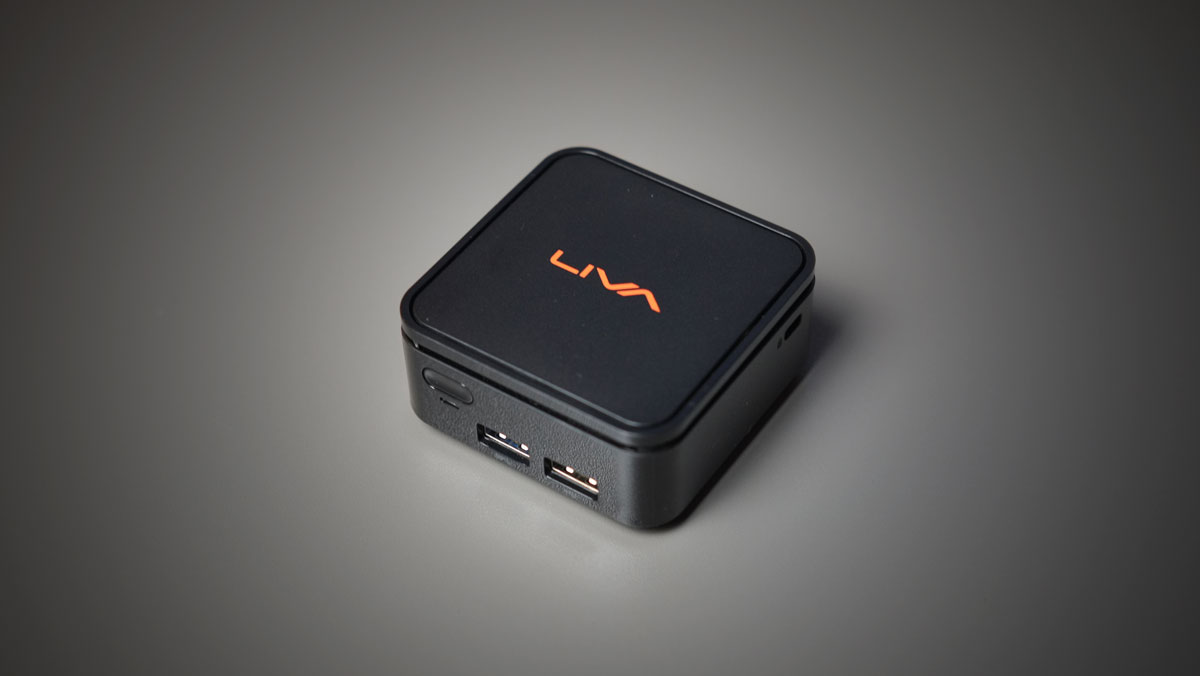 The back features four circular rubber footings, ingeniously surrounding the screws that holds the LIVA Q intact. The VESA mounting screw inserts are also found on this side.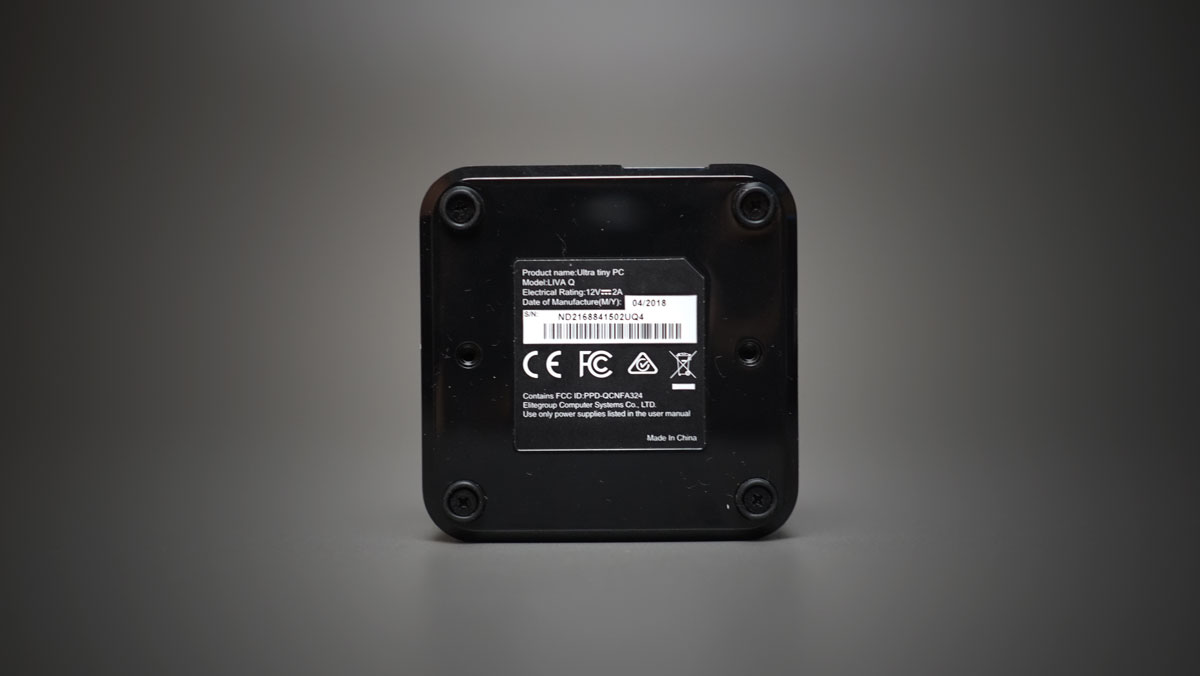 The front features a huge LED lit power button, with a single USB 2.0 port, a single USB 3.0 port and a MicroSD slot for extra convenience.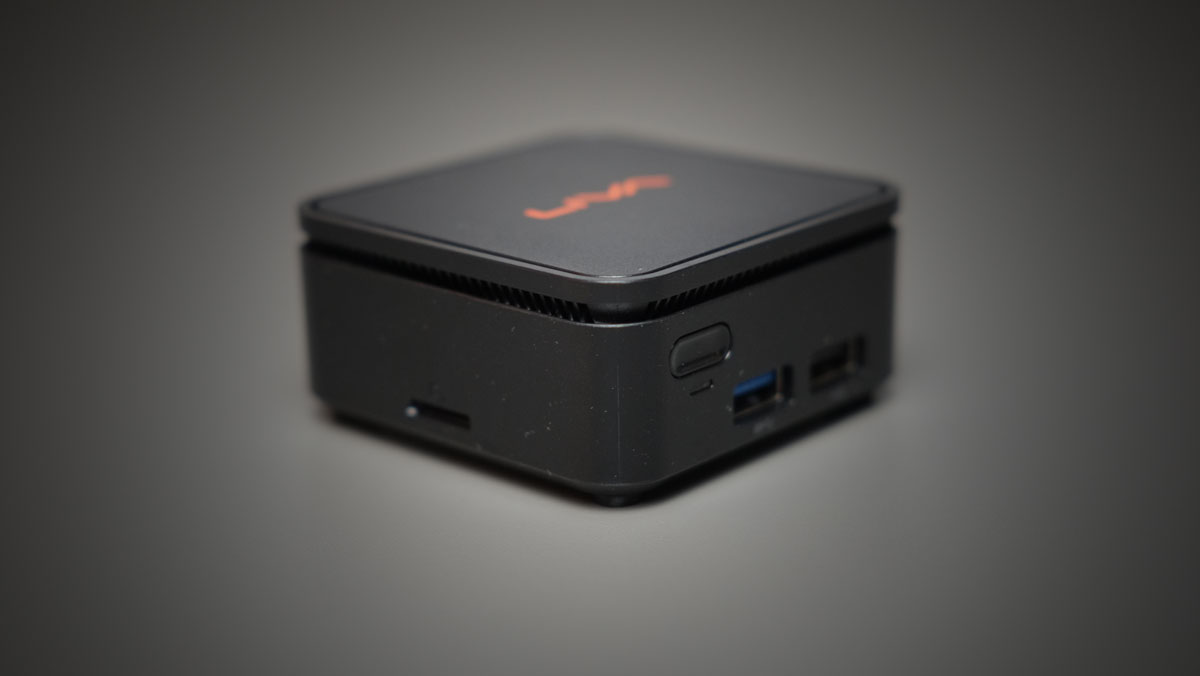 The back features your AC power port in a micro USB port, a Gigabit LAN port, a full sized HDMI 2.0 port, and a Kensington lock for extra security. I kinda wish we have a MiniDP here but the HDMI already supports 4K at 60Hz so we're good.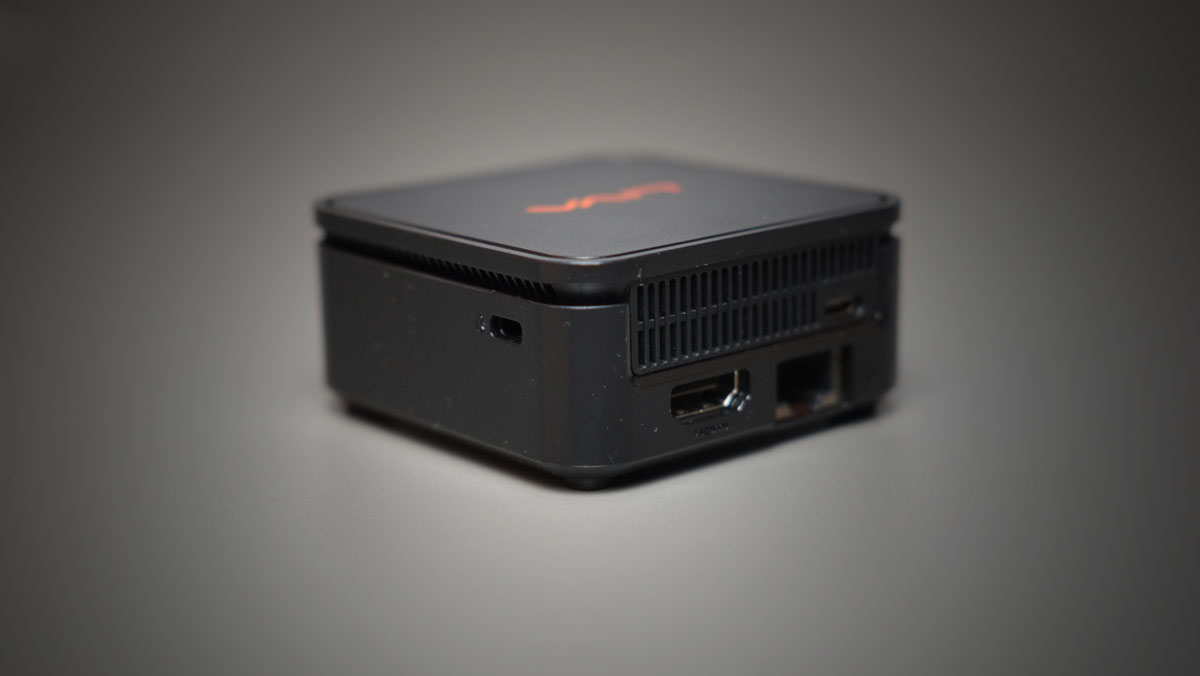 The LIVA Q is technically maintenance free even though it's not totally a fanless unit. There's no need for us to remove the shroud too, since there's basically nothing to upgrade inside.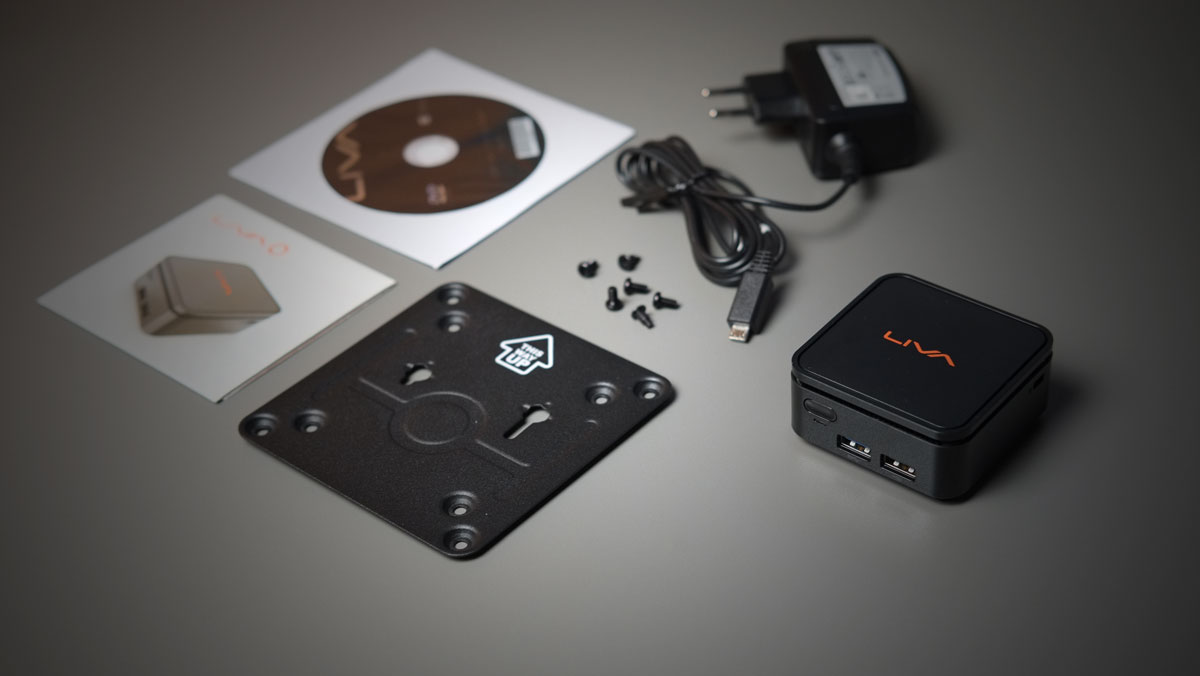 Overall, we like the LIVA Q Mini PC out of the box. Sure, we could use another USB port but the inclusion of an 802.11AC WiFi + Bluetooth 4.1 module is already enough to keep those ports free.
TEST SETUP AND METHODOLOGY:
The system performance shall be evaluated by various benchmarking tools and applications. We are testing this system with the high-performance settings enabled at the OS, with the default UEFI configuration. Background processes such as anti-viruses and third-party applications are disabled as well. Outlined below are the applications and benchmark tools for reference: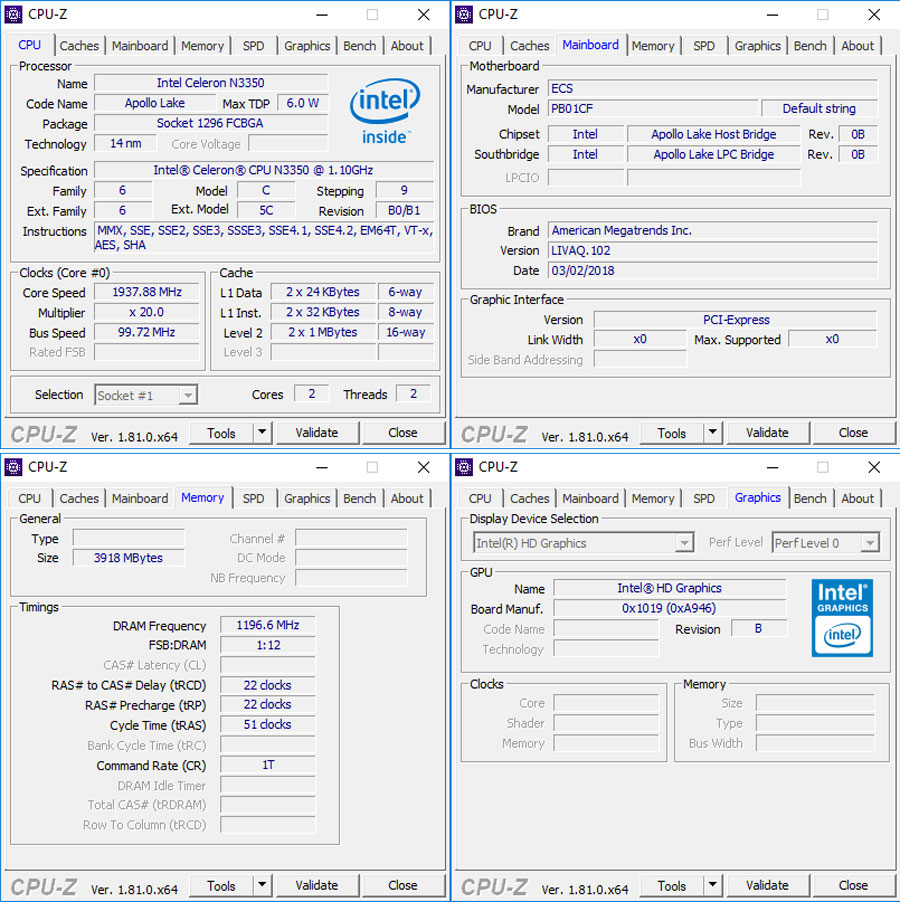 CPU AND MEMORY PERFORMANCE:
Super PI – 32M Calculation
wPrime – 1024M Calculation
AIDA64 Extreme Edition – Memory Benchmark
PRODUCTIVITY PERFORMANCE:
GIMP – 7 MB worth of image processing
HandBrake – 150 MB MP4 to H.264 video encoding
WinRAR – Compression speed
MISCELLANEOUS:
AS SSD – Storage performance
AIDA64 Extreme Edition – Temperature, Power, Noise
VLC and WMP – Video Playback
TEMPERATURE, POWER AND NOISE:
System power consumption is evaluated during idle and a 15-minute load via the AIDA64 System Stability Test. Power readings are recorded with a watt-meter.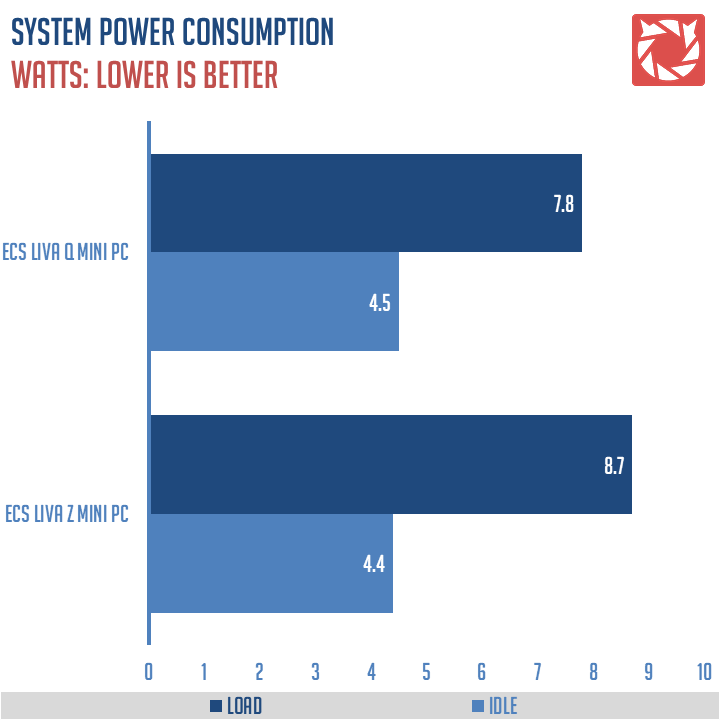 The AIDA64 System Stability Test is also used to evaluate the system thermals. Readings are taken with AIDA64 and is cross-referenced with HWiNFO.
System noise level is also evaluated during idle and a 15-minute load via AIDA64's Stress Test. The noise measurement is taken by a sound level meter.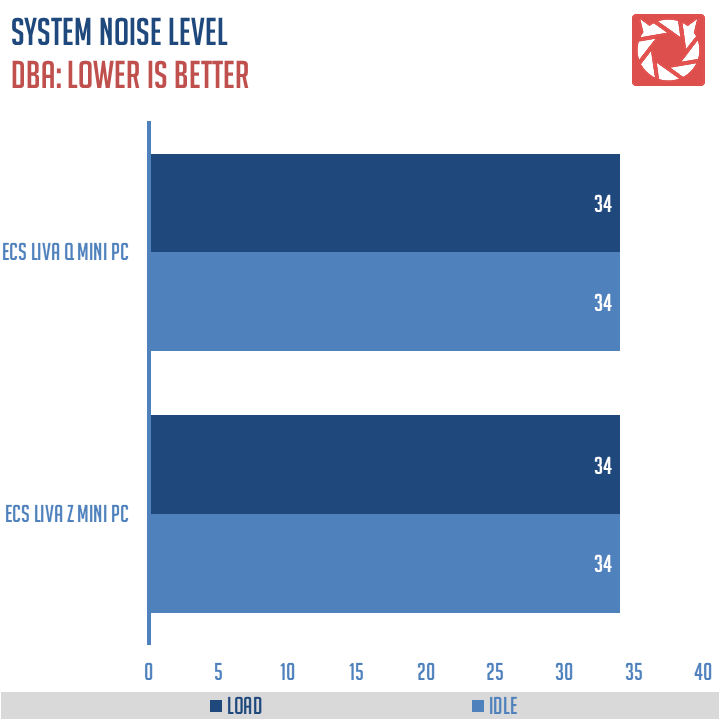 CPU AND MEMORY PERFORMANCE:
Super PI is a single-threaded program that calculates pi to a specified number of digits after the decimal point. It is a widely used benchmark and stress test within the industry.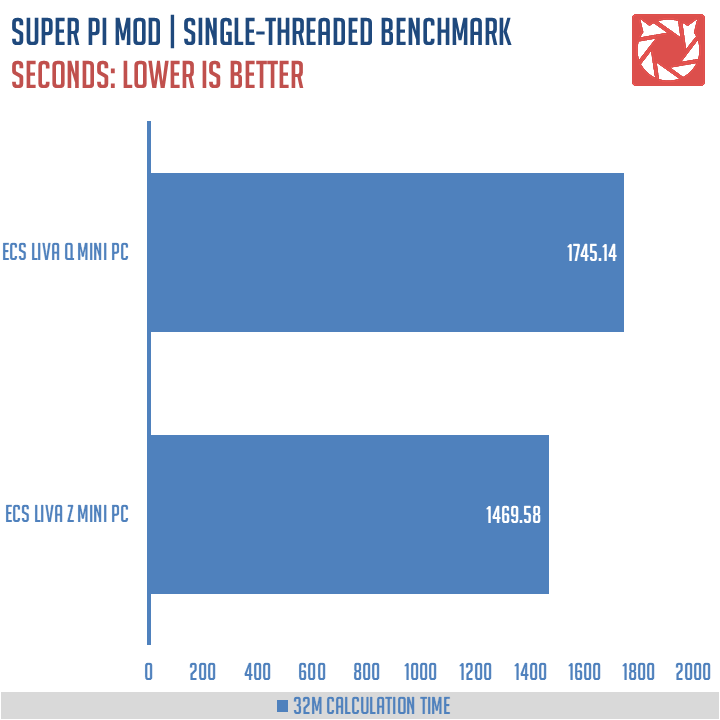 WPrime is a multi-threaded program that calculates a set number of square roots for estimating functions.
The AIDA64 Memory Benchmark measure the maximum achievable data transfer bandwidth of the memory. That includes the Read, Write, Copy and Latency performance.
PRODUCTIVITY PERFORMANCE:
GIMP or GNU Image Manipulation Program, is a free and open-source image editing tool. A 7 MB worth of images is be processed and converted to gauge the system performance.
HandBrake is a free video encoding tool that supports a wide variety of media codecs. A 150MB worth MP4 video is converted using the H.264 codec to gauge the system performance.
WinRAR is a file archive utility that can create, view and unpack numerous archive file formats. The software's built in benchmark tool is utilized to gauge the system performance.
STORAGE PERFORMANCE:
AS SSD is a storage benchmarking software widely used throughout the industry. The scoring system is then used to evaluate the system.
VIDEO PLAYBACK PERFORMANCE:
Our HTPC tests consists of 4K UHD sample files encoded in HVEC and H.264. Our media players of choice are the VideoLAN VLC and the Windows Media Player.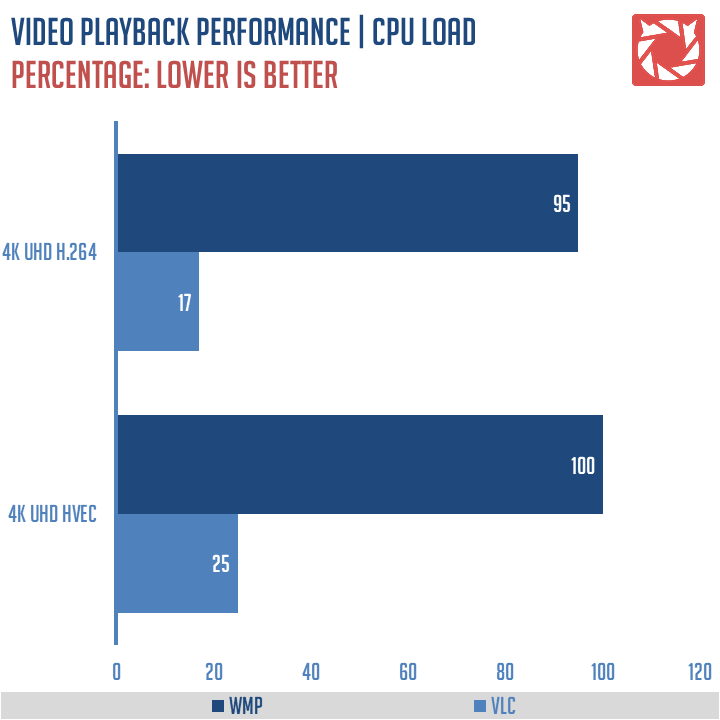 SOFTWARE, LIGHTING AND SPECIAL FEATURES:
The unit we've got comes bundled with a vanilla copy of Microsoft Windows 10. That's about it actually and honestly, it's for the better. Best if ECS also had the audacity to include Ubuntu LTS on their software DVD – just to make it a little more useful.
FINAL THOUGHTS:
Like what came before it, the ECS LIVA Q is an excellent Mini PC. It is more than enough to deliver a smooth 4K video playback with VLC and online streaming via browser with the exception of Windows Media Player. General performance wise, it is definitely not the best, but for its size it's capable enough to do simple desktop tasks. Coming from a WebOS enabled Smart TV owner, I could see the LIVA Q Mini PC as a much appreciated and a more capable substitute.
Build quality is top notch, and the styling is not bad either. I mean for its size, it surely is pocketable and could be easily tucked behind anything larger than your own hands.
Connectivity for its size is decent. You will get a single Gigabit LAN port for blazing fast ethernet connectivity, together with an AC WiFi + Bluetooth combo. Since this one comes with a rather small 32GB Sandisk eMMC,  ECS made sure to include USB ports.
Anything bad? Nothing extreme really, but we'd love to see 64GB eMMC and 8GB RAM for 9000 Pesos or about $175. Again nothing extreme here. You get what you pay for.
HTPC GEARED PERFORMANCE
CLASSY AESTHETICS
COMES WITH WINDOWS 10 OUT OF THE BOX
LITERALLY PALM SIZE MINI PC
DEAD SILENT
LOW POWER SOLUTION
VESA MOUNT IS A NICE EXTRA

PRICE COULD BE A LITTLE BETTER
LIMITED IO PORTS
NO 64GB EMMC / 8GB RAM OPTION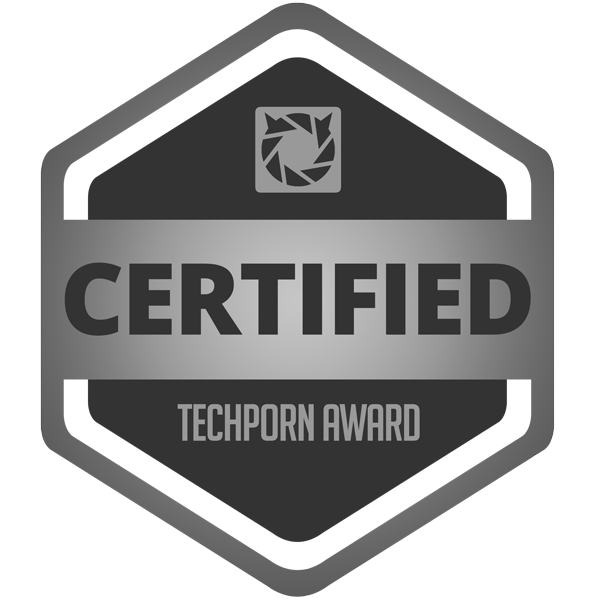 ECS LIVA Q Mini PC Review
PERFORMANCE -

6.5/10

BUILD QUALITY -

8/10

FEATURES -

8/10

AESTHETICS -

8/10

VALUE -

7/10
Summary
Like what came before it, the ECS LIVA Q is an excellent Mini PC. It is more than enough to deliver a smooth 4K video playback with VLC and online streaming with a palm size footprint to boot.