If you're looking to future-proof your home network, there aren't many better ways to do that than by upgrading your standard router and Wi-Fi extender combo to Mesh.
Mesh will allow you to move from room to room without dropping your connection or having to connect to a different network name like you do with a Wi-Fi extender, and that makes life a whole lot easier.
If you like to move around the home as you consume the internet (and you have a fairly large home), Mesh is the one for you. Imagine, for example, that you're playing some slots on your smartphone and want to head into the next room.
You'd hate to lose all your progress on the game by disconnecting, right? That's where Mesh is so great! There'd be no need to disconnect. And it's not just slots. There's a lot of hype building around all kinds of casino games that you can play seamlessly on your home Mesh system.
Having a fast Wi-Fi speed is particularly important when playing online casino games. They can be quite powerful, so it can take a minute or two to download in the first place.
If you have Mesh and a fast download speed in the Philippines, you're in a prime position to play games online, and one of them is online casinos! which is something that the Philippines can enjoy since there are not many land-based casinos in some areas of the Philippines. The country is home to some of the hottest online casino action right now, and you can find a really handy guide to it all at AsiaBet. Expect to find 100% matched deposit bonuses, live casino games, and more. With all that information and your new home Mesh system, you'll be living the dream.
So, let's get you started with an awesome Mesh kit.
How does Mesh work?
Before we look at the devices themselves, it's a good idea to have an overview of how the technology actually works. We know now that the function of a Mesh network is to extend the Wi-Fi signal throughout a building without having to connect to multiple networks.
To set it up, you'd need more than one satellite node. The first would connect to your home network through a modem, then you'd put other satellites within range of it to extend as you go.
Each Mesh system has a limit to the number of nodes you can connect. So, if you want to find a system that can supply a big range, you're going to want to check that number.
The best Mesh home systems
Without further ado then, let's jump into some of the best home Mesh systems that you might want to pick up for yourself.
The highest performance: Netgear Orbi RBK852
Perhaps the fastest Mesh system for commercial use going, the Netgear Orbi RBK852 is a really serious piece of kit. The package from Netgear comes with two nodes but even for just those two, it will set you back rather a large amount of money.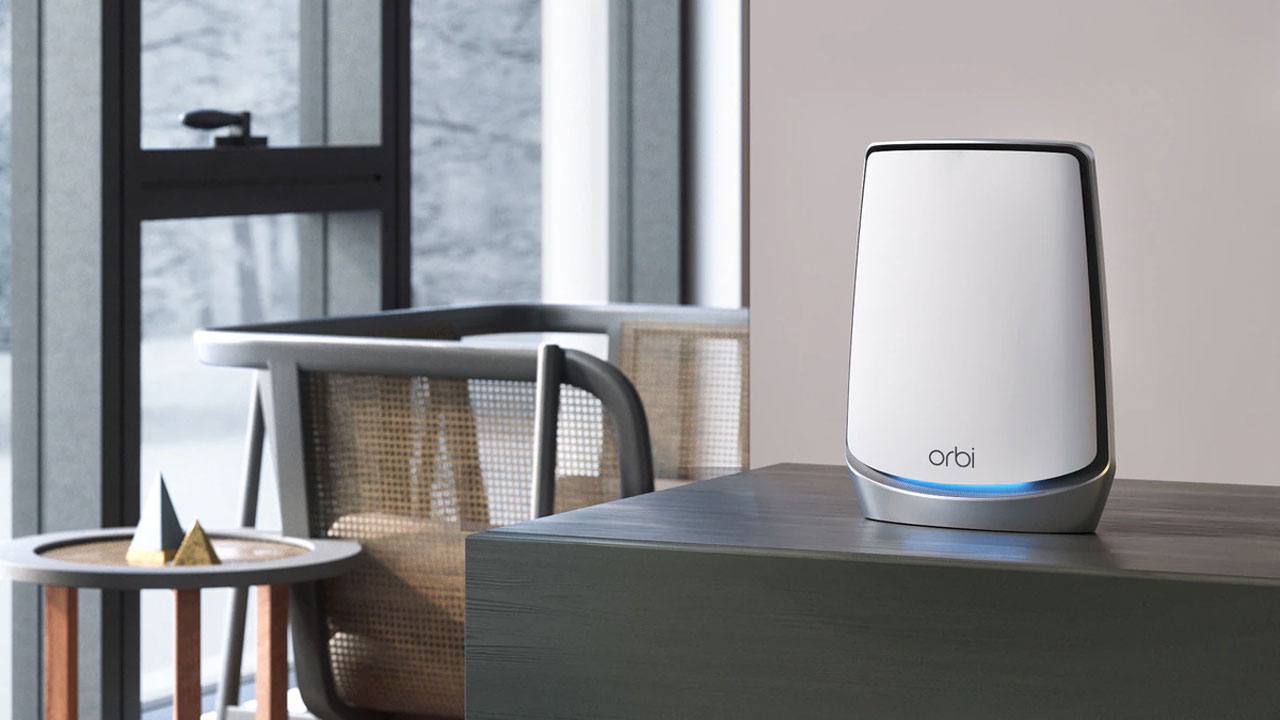 Why? Because it's immensely powerful. You'll easily get speeds north of 800 Mbps with this thing over Wi-Fi. That's no messing about. Plus, the range is really strong so you won't have to buy as many new satellites in order to extend it.
There's not a huge amount of point in going this crazy with your Mesh system unless you have an insane internet service plan. Many plans are capped at a certain speed so if your plan is capped, buying a really high-performance Mesh system will probably be a waste of money. It is cool though.
The all-round best: TP-Link Deco S4
As much as we were impressed by the Netgear offering, we feel that TP-Link's Deco S4 model is the best value for money overall. Again, it comes with two nodes but it's way less than half the price of the RBK852.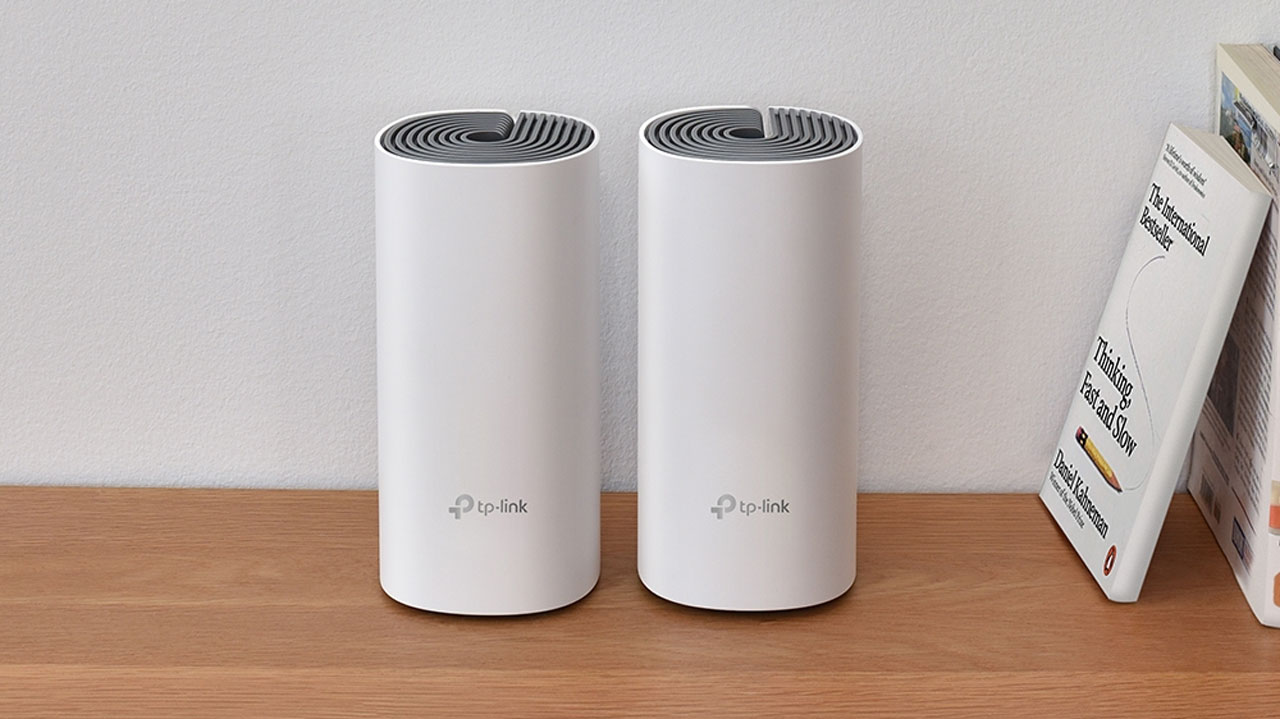 That being said, it certainly isn't way less than half the performance. Sure, it's not as quick. Nowhere near. But the range is strong and this will be more than enough for most people's internet service plans at home.
The value option: Google Nest Wi-Fi
If you want to save even more money, or if your home internet plan is average or lower, the Google Nest might be the way to go. It's cheap and cheerful and comes with some cool features!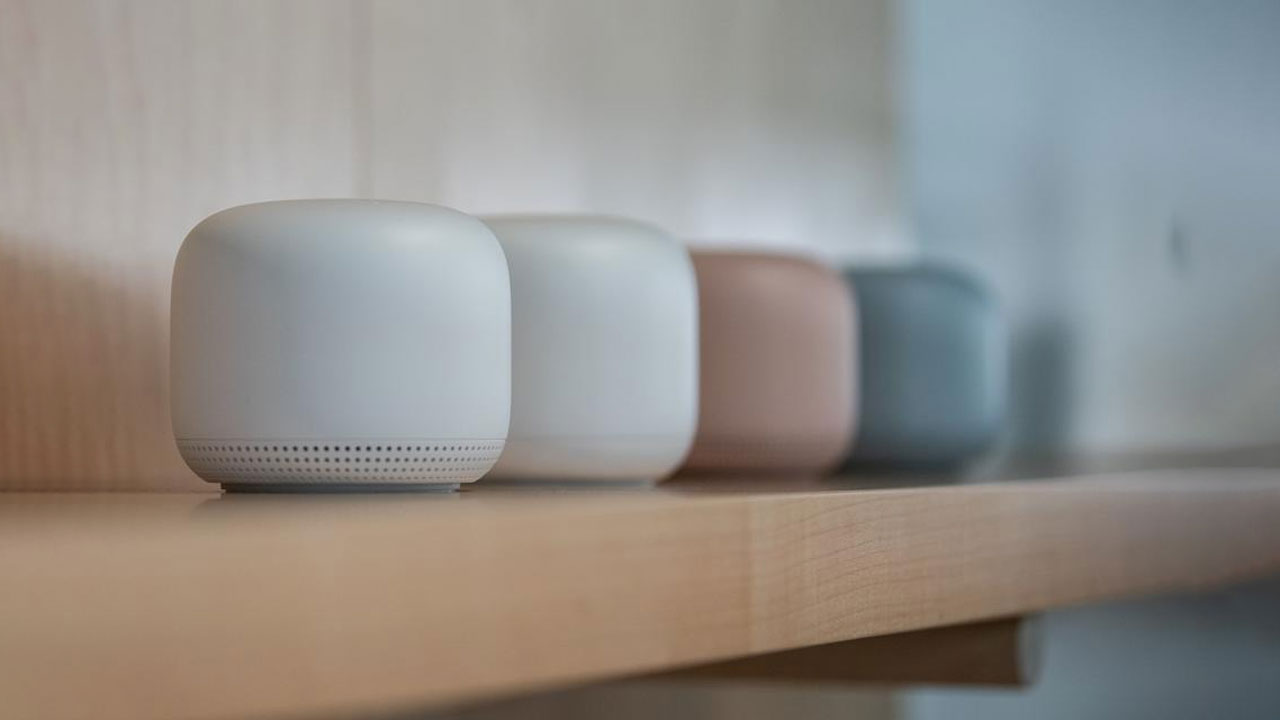 Last thoughts on Mesh systems
There is, as always, one system that didn't quite make the cut but did deserve an honorable shoutout and review here at Techporn.ph, the Synology MR2200AC. But overall, the three we've listed today should be more than enough choice for you as you go about setting up your Mesh system at home!