Laptops have found access to every type of work available in our world as they have greatly helped increase productivity, efficiency, and profitability. Laptops are also a virtual workplace for graphic designers and many other businesses. In running any online business, be it a banking or financial solution, creating designs for websites such as Best Online Casino Bonuses, or any agency that requires virtual connection and relationship, it is best to go for a laptop product that will serve you efficiently.
Business growth and efficiency are directly proportional to the effectiveness of the tool or product that is being used in the business. Before choosing any laptop for your graphic design work, you should carefully consider the following points in no particular order:
Memory – Ideally, go for a 16 GB RAM size; the least should be 8 GB this day and age.
Storage – A graphic designer should give preference to SSDs rather than HDDs, as they allow graphics design apps to load faster, although they are more expensive.
Display – The size, resolution and quality of the screen is critical. At least a 14-inch screen should be your minimum. Going 1440P resolution and beyond is also highly encouraged.
Processor – For 3D rendering, consider at least a quad-core CPU.
Graphics – Consider decent GPUs if you applications could leverage their features.
Now, let us check the best brands to consider for your business and their technical specifications.
MacBook Pro
The MacBook Pro is unarguably one of the best in graphics design in 2022. It could either be configured with the Apple M1 Pro or M1 Max SoC – both featuring powerful integrated CPU, GPU and memory. It also features machine learning and upgraded media engines with ProRes support.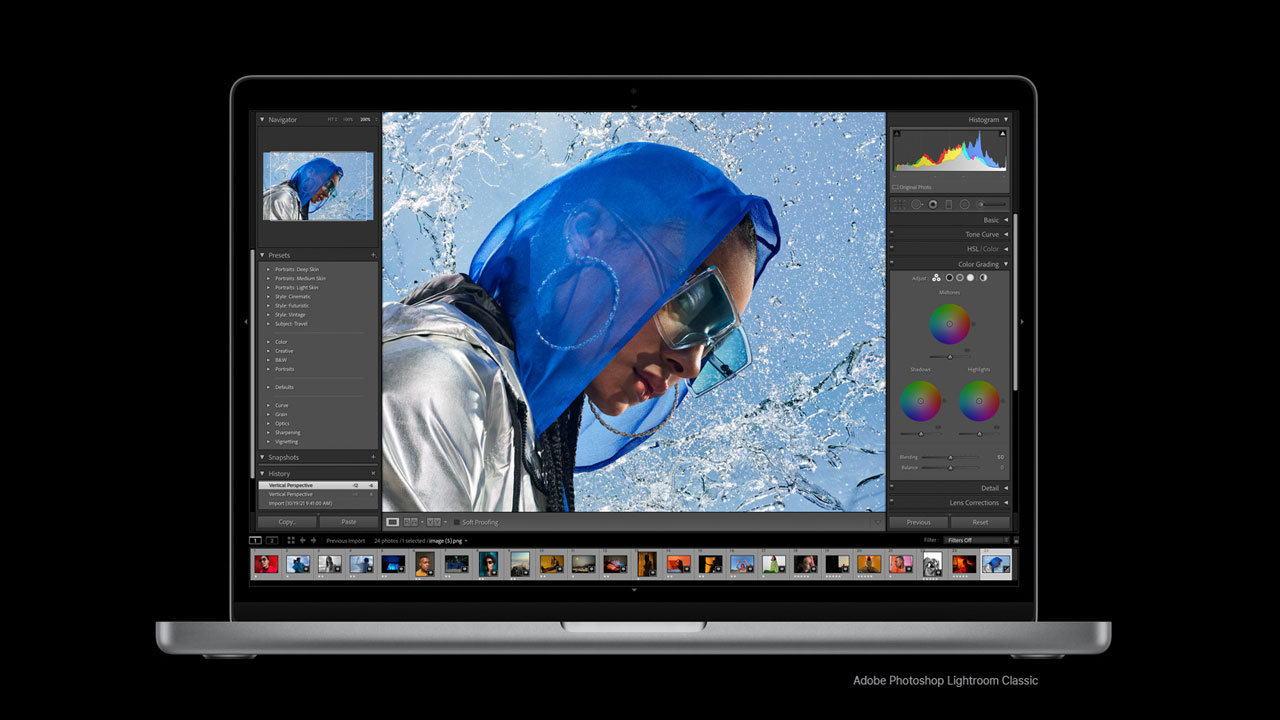 Perhaps with all of these specifications, what sets the MacBook Pro apart from the Windows based systems is the platform itself. It has less bloat and applications really tends to work in favor of the hardware and its features. There is a learning curve though if you are used to Windows based laptops.
Dell XPS 17
Dell has always made pleasing personal computers, and the Dell XPS 17 is another beauty from the company. It is fully configurable from its CPU, GPU, memory, storage and even its display which is arguably one of its major selling points. For an instance, you may configure this with an Intel Core i5 CPU, Intel Iris Xe graphics, 16 GB DDR5 RAM, 512 GB SSD, a 17″ NanoEdge touch enabled display and call it a day.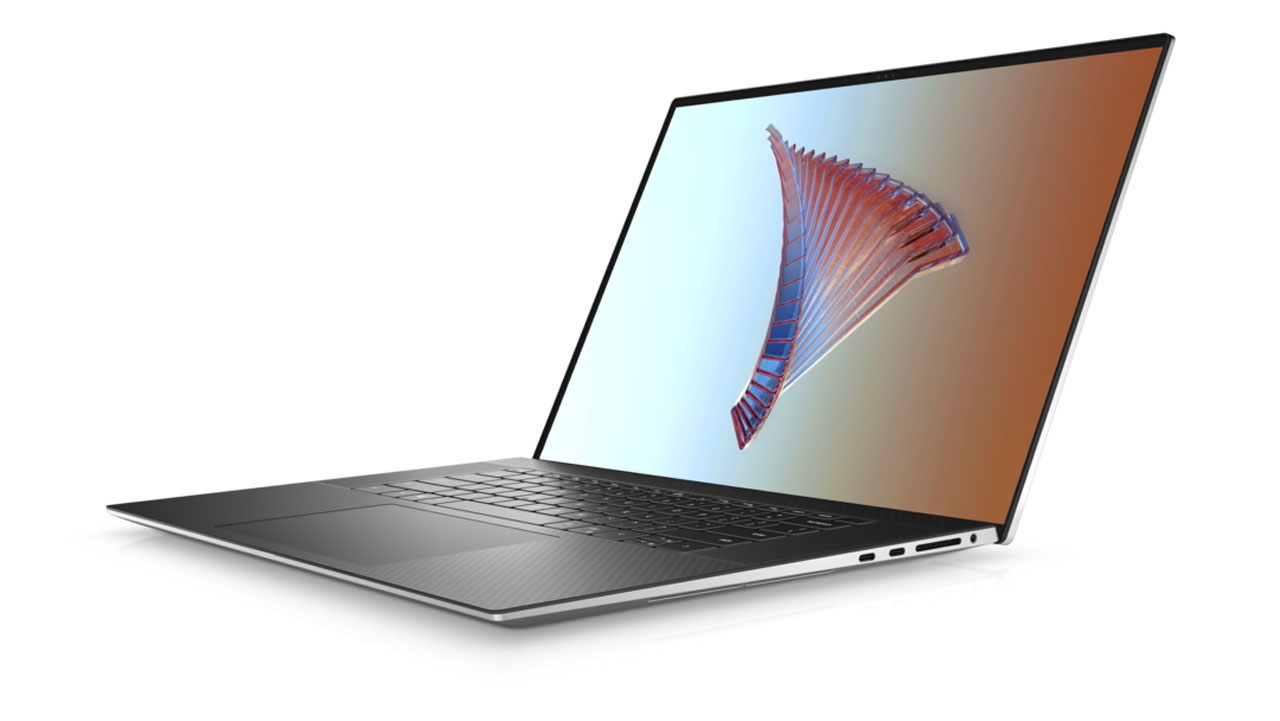 Yet another selling point is Dell's customer service. This one comes with a year of premium support and from where I am, I assure you Dell and Apple are on par here.
Microsoft Surface Laptop 4
Microsoft wants to give Apple a run for its money with the Microsoft Surface Laptop 4. It basically comes with tailored hardware for the Windows 11 operating system so it is a pretty rock solid platform of the box. That said, you could still choose from a number of configurations should you lets say prefer Intel over AMD.
Being a Surface owner myself, I could say Microsoft is on the right path with this series. Not that mature compared to Apple but it is close with the usual Windows familiarity in mind.
GIGABYTE Aero 17
This laptop has been identified as one of the most powerful mobile workstations and for a good reason. This is one of the flagship NVIDIA Studio laptops, meaning it is geared for creative use with ample of power for gaming as well.
GIGABYTE's latest iteration of the Aero 17 features a 17"4K UHD miniLED screen, supporting 100% DCI-P3 color gamut and DisplayHDR 1000 on top of its 120 Hz refresh rate. Now under the hood lies a 12th generation Intel Core Processor, NVIDIA GeForce RTX 3070 Ti, plenty of RAM with 32 GB of maximum capacity and tons of connectivity options – including Intel's Thunderbolt 4.
Asus VivoBook Pro 16X OLED
The list wont be complete without an ASUS laptop and so here we are with the VivoBook Pro 16X OLED. This is essentially the company's answer to GIGABYTE's model, but with a 3.2K 120 Hz OLED display and a virtual rotary encoder built into the touch pad.
It is a complete laptop package for modern-day graphic designers, lifestyle creators and Vloggers.