NVIDIA had just announced the brand spanking new GeForce RTX 3080 Ti and RTX 3070 Ti models during their keynote at Computex 2021.
The RTX 3070 Ti should slot below the RTX 3080, while the RTX 3080 Ti is expectedly going be faster compared to the later.
Board partners Palit and its sister brand Gainward followed suit with the announcement of their own. Let us take a look.
Palit GeForce RTX 3080 Ti GameRock
Top of the class performance is what the RTX 3080 Ti comes to offer. Specifications shows that this card comes equipped with 12GB of GDDR6X VRAM and with a maximum GPU boost clock of 1665MHz – of course, all thanks to its icy looking cooling solution.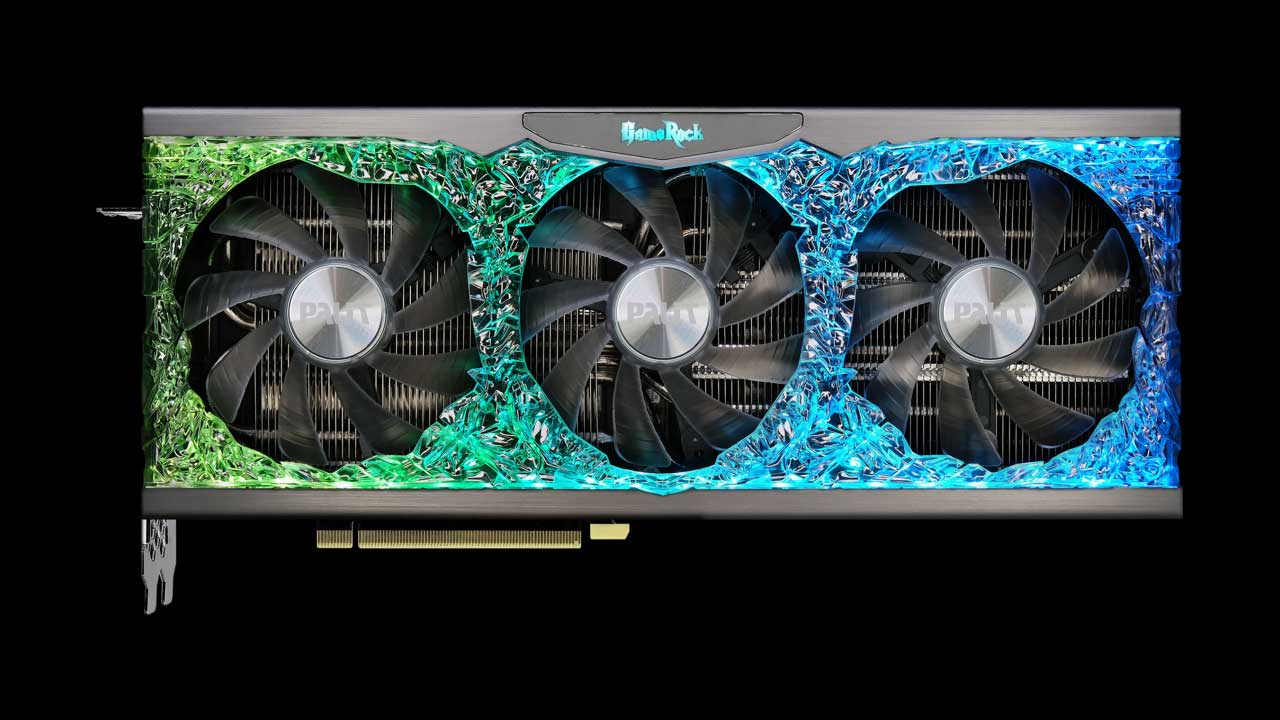 The RTX 3080 Ti comes with 10240 CUDA Cores and is equipped with 2nd Generation RT Cores with 3rd Generation Tensor Cores.
Palit GeForce RTX 3070 Ti GamingPro
On the other hand, we got the RTX 3070 Ti GamingPro to fill in the gap between the RTX 3070 and the RTX 3080. This one comes with 6144 CUDA cores and 8GB of GDDR6X memory sitting under that beefy aluminum enhanced shroud. GPU boost clock is at 1770MHz.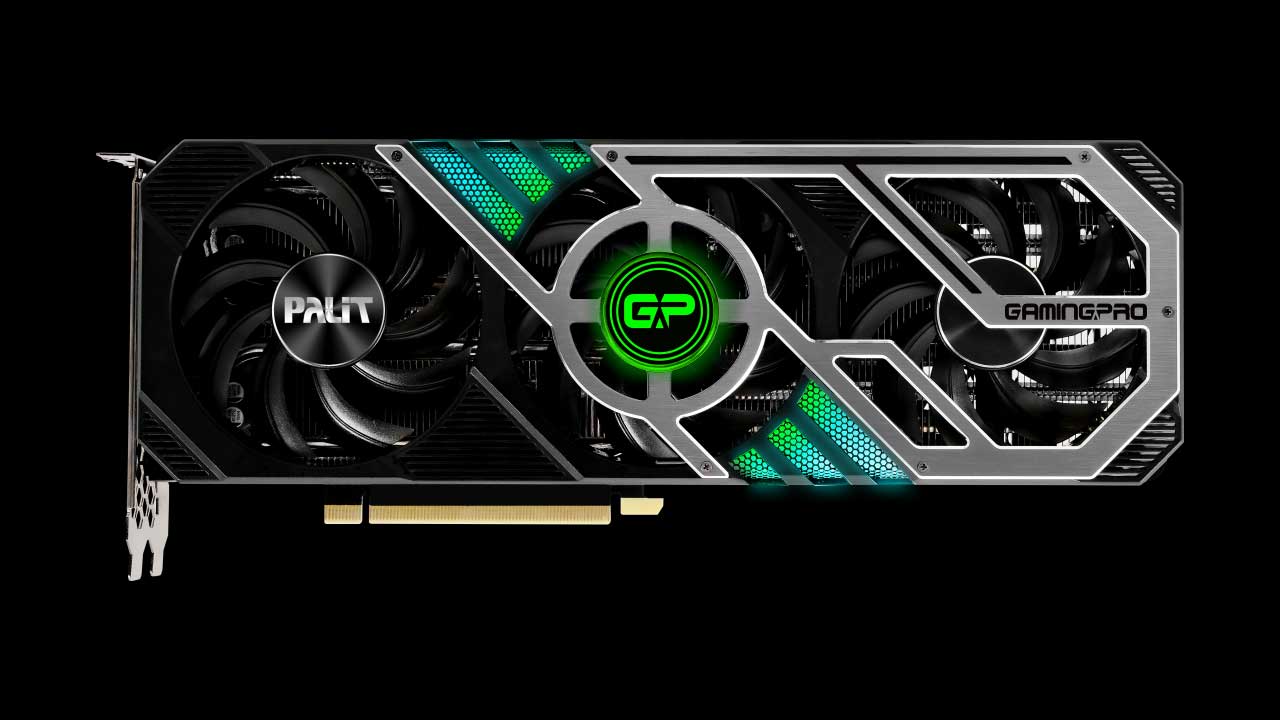 Gainward GeForce RTX 3080 Ti Phoenix
Now we also got models from Palit's sister company, Gainward. First order here is the RTX 3080 Ti Phoenix which is quite a looker on its own. Boost is at 1665MHz though compared to Palit's offering.
Gainward GeForce RTX 3070 Ti Phoenix
This card looks exactly like the RTX 3080 Ti Phoenix but with of course the RTX 3070 Ti's GPU inside. Boost is at a healthy 1770MHz – appropriate for its cooling solution. More info about it could be found here.
Pricing and Availability
As for pricing and availability, the brands will reveal more information to the public very soon. Stay tuned to us for the latest news about them.