Every business needs a great viral video to take off, but what makes a good video? And how do you create one that will make your target market take notice? When you have the next great viral video idea, don't just post it on YouTube and hope for the best. Follow these tips to create a pitch deck that will help you get the funding you need to make your video a reality.
With a well-made pitch deck, you can convince potential investors that your video has what it takes to go viral. In this guide, we'll go over the essentials of creating a pitch deck for your next viral video. From outlining your concept to setting achievable goals, we've got you covered. So get ready to put your idea in motion and create something truly special!
The Concept of Your Video's Presentation Deck
Your pitch deck should start with a clear and concise explanation of your concept. What will the video be about, and why will it go viral? Be sure to outline the unique selling points of your idea, as well as the target market you're hoping to reach. This is your opportunity to make a strong case for why your video is worth investing in.
The Production Plan of Your Video's Pitch Presentation
Next, you'll need to outline your production plan. This should include details on how you intend to make the video, as well as any costs associated with production. If you already have a team in place or are working with a production company, be sure to mention them here. Investors want to know that you have a solid plan in place and that you're not just shooting in the dark.
The Marketing and Distribution Plan for Your Video's Pitch Deck
Your marketing and distribution plan is critical, especially when it comes to viral videos. How will you promote the video once it's finished? And what are your goals for viewership or engagement? Outlining your strategy here will give potential investors a good idea of how serious you are about making your video a success.
The Goals of Your Viral Video Pitch Deck
Finally, be sure to outline your goals for the video. What do you need to do to achieve your goal? Is there a specific metric you're targeting? Having concrete goals in mind will help investors see that you have a clear vision for the project and are taking it seriously.
Putting together a great pitch deck takes time and effort, but it's worth it when you want to convince people to invest in your video. With these tips in mind, you'll be able to put together a presentation that will make your investors take notice. So get creative and start planning your next big viral hit.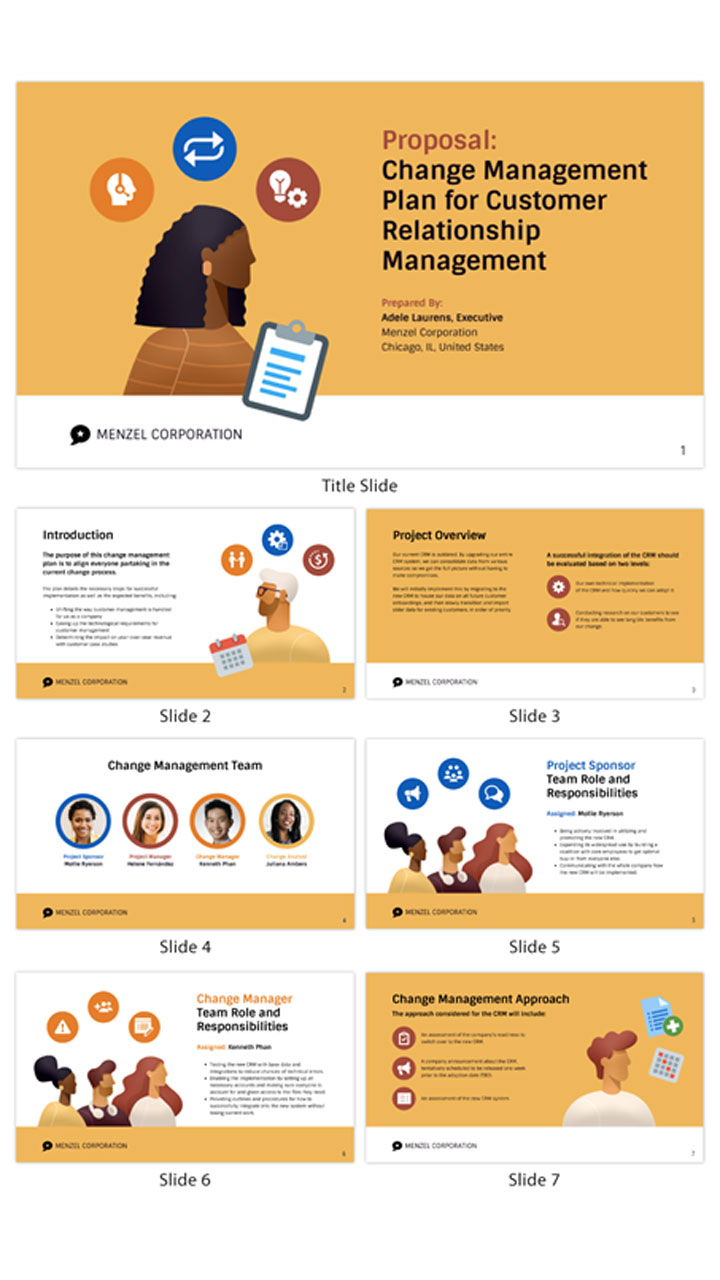 The essential elements of a successful pitch deck design
When creating a pitch deck, there are a few essential elements you need to keep in mind. Here are some key tips:
Keep it concise: the best pitch decks should be short and to the point, with no more than 10-15 slides. This way, you can quickly and easily explain your concept to investors without overwhelming them.
Make it persuasive: Your deck needs to make a strong case for your video idea and why it will go viral. Be sure to highlight the unique selling points of your concept, as well as the target market you're hoping to reach.
Use high-quality visuals: A well-designed pitch deck will help convince potential investors that your video is worth investing in. Make sure to use high-quality visuals and graphics to illustrate your points.
Use templates of pitch deck examples online for your presentation
Several online resources offer pitch deck templates, such as Venngage. Venngage offers a variety of pitch deck templates for free, as well as paid templates that include more features.
When using a pitch deck template, be sure to personalize it to fit your video idea. Add your images, graphics, and text to make the template your own. If you're not confident in your design skills, consider hiring a freelance graphic designer to help you create a professional-looking deck.
Steps in using Venngage for your pitch deck
Choose a pitch deck template that best suits your video concept
Customize the chosen template to fit your pitch deck needs
Add images, graphics, and text to make the template your own
Share your pitch deck with potential investors
Get feedback and make revisions as needed
finalize your pitch deck and present it to investors
By following these simple steps, you can create a high-quality pitch deck that will help convince potential investors to invest in your viral video project.
Conclusion
With the right pitch deck, you can convince anyone that your video is worth investing in. The tips we've shared should help get you started on creating a winning presentation for your next big idea. So what are you waiting for? Start building your perfect pitch deck with Venngage today!