Dating games have become a kind of phenomenon in recent years. They stand alone in their own genre but come in many different forms, making them suitable for singles of all sexualities. So, if you're looking to sharpen your dating game and learn from a unique perspective, then the following five games are certain to prepare everyone for an actual dating experience!
The Arcana
A free-to-play game, this dating simulator delivers an engaging experience and a visual one too. It contains 21 unique stories and has a truly amazing visual element to it. There are plenty of people to date, while the game is suitable for the LGBT community too. As many stories describe the relationship between lesbian girls. With plenty of people to romance and a great story to follow, there's always something to keep you entertained. It's considered to be one of the leading romance games, so perhaps it's time to download it?
Mr. Love: Queen's Choice
This dating simulator is a top pick for anyone looking for a decent romance game. There's an intriguing storyline whereby the player can explore four different love options. It's not the biggest game currently available, but there are plenty of visuals to explore and enjoy too.
The storyline becomes the main focus, although the excellent user interface and controls make this a simple game to enjoy. There're lots to explore while playing this game, and you'll soon feel at ease once you become familiar with the gameplay; besides, it can run everywhere, even on your MacBook, should you have one.
Obey Me
If you're seeking a highly regarded dating simulator, then Obey Me could be the right pick. This option is well-built and invites players to explore a range of tasks that have to be completed. There are seven men to choose from, and card dueling mechanics also play a significant part in this app. This game has been designed for females on the whole, but there is nothing stopping guys from enjoying it should they want to explore something different.
The Sims Mobile
For a top experience and an app that's perfect for playing on the move, The Sims Mobile ticks every box. This popular choice has been giving players plenty to enjoy for many years, and it doesn't stop now. You can build your own life and create many different elements based on your desires, including dating. While this does consider itself a full-life simulator, you've got plenty of options to meet people and form relationships. On the whole, it's something that's certain to keep you engaged and hooked.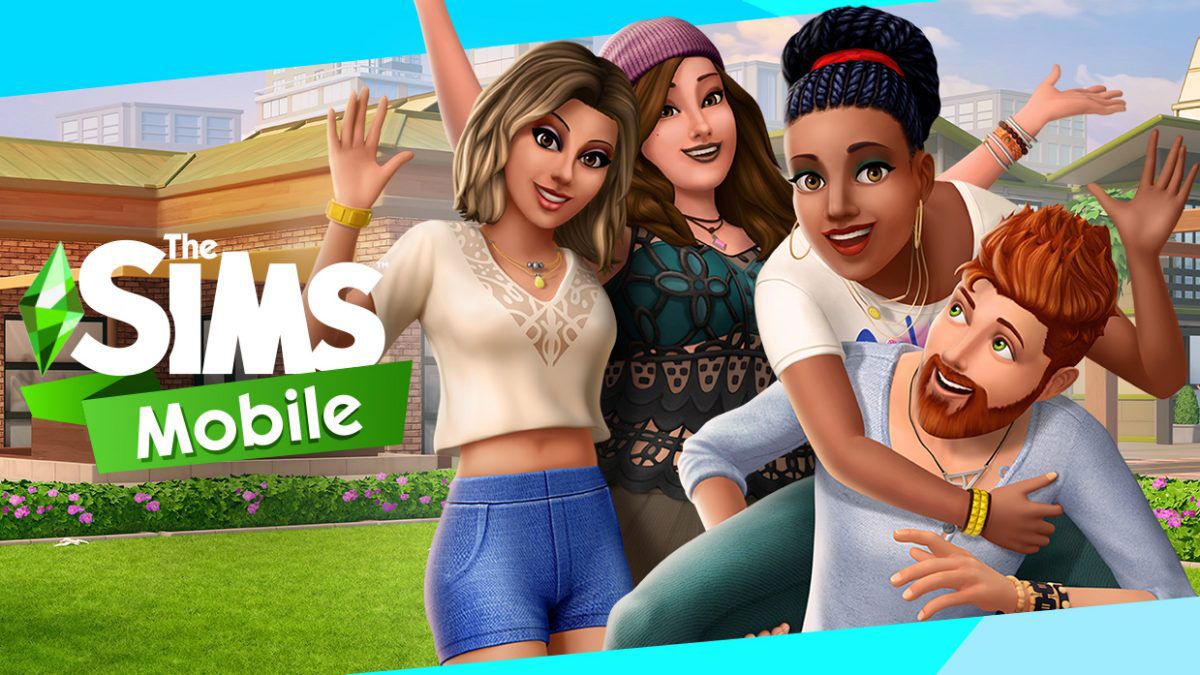 Yearning: A Gay Story
Your sexual orientation might determine the decision you make, but Yearning: A Gay Story certainly gives everything away when it comes to who this is aimed at. It's balanced between a life simulator and a dating simulator, while you'll take control of the college dude during his first year. You'll be required to explore the character and make choices around revealing his sexuality. This includes who you reveal it to and when you do it. It contains a range of characters, and you'll have the ability to build a relationship with four of these characters. It contains amazing dialogue, and you'll collect objects and such. It's a great option for gay guys who are maybe considering coming out themselves.
The modern world has changed how we date, and now we have the scope to date online in real gameplay. Sure, it's virtual and not considered real, but the stories and visuals are certain to feel real. If you're seeking something different, then you might want to consider trying one of these top five dating games that we have recommended.