ASUS and Noctua officially announced the ASUS GeForce RTX 3070 Noctua Edition: the world's first graphics card to use Noctua fans and a tailored heatsink that has been co-engineered by Noctua.
Allowing for a reduction in noise levels of up to 15dB(A), this refined cooling setup makes the Noctua Edition the quietest card in its class and the perfect choice for customers who demand serious GPU performance without sacrificing quietness of operation.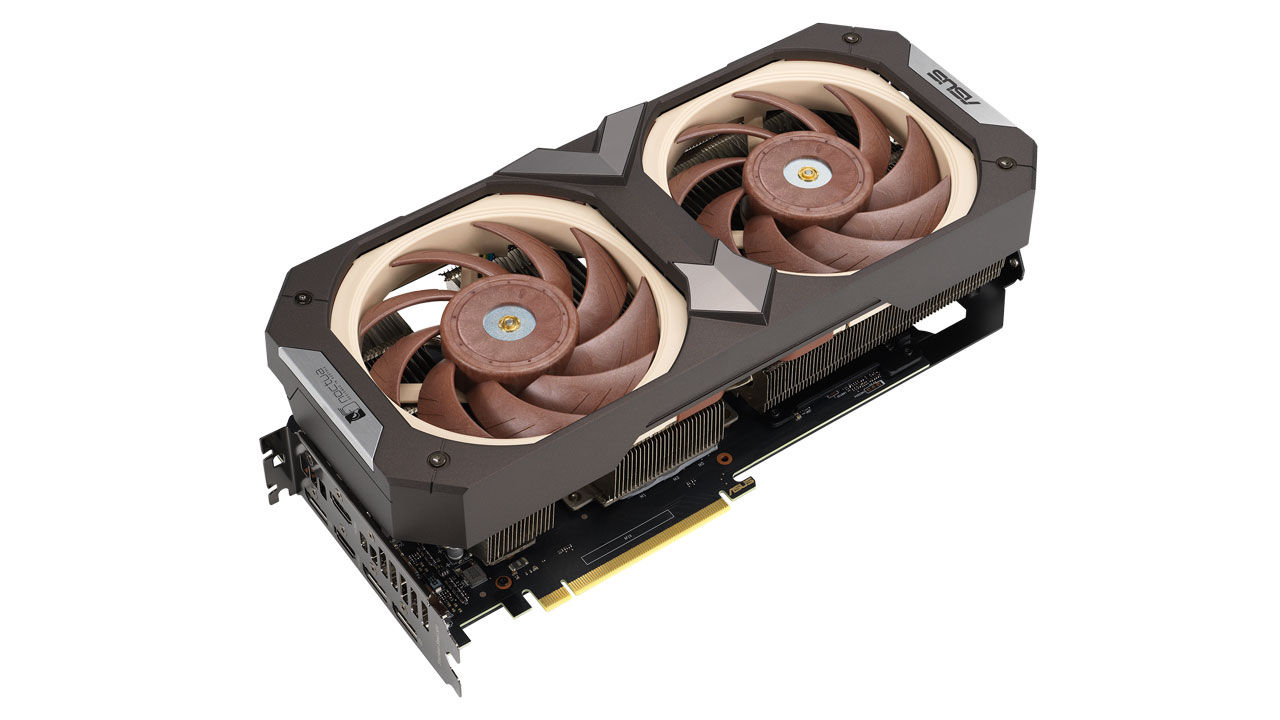 Measured side by side, the improvements of the Noctua Edition are substantial with a massive reduction in noise levels of 15dB(A) at medium fan speeds and 9dB(A) at maximum fan speeds. When used in cases with good ventilation and at moderate ambient temperatures of 24°C or lower, the card will keep its fans at very low speeds even at 100% GPU load.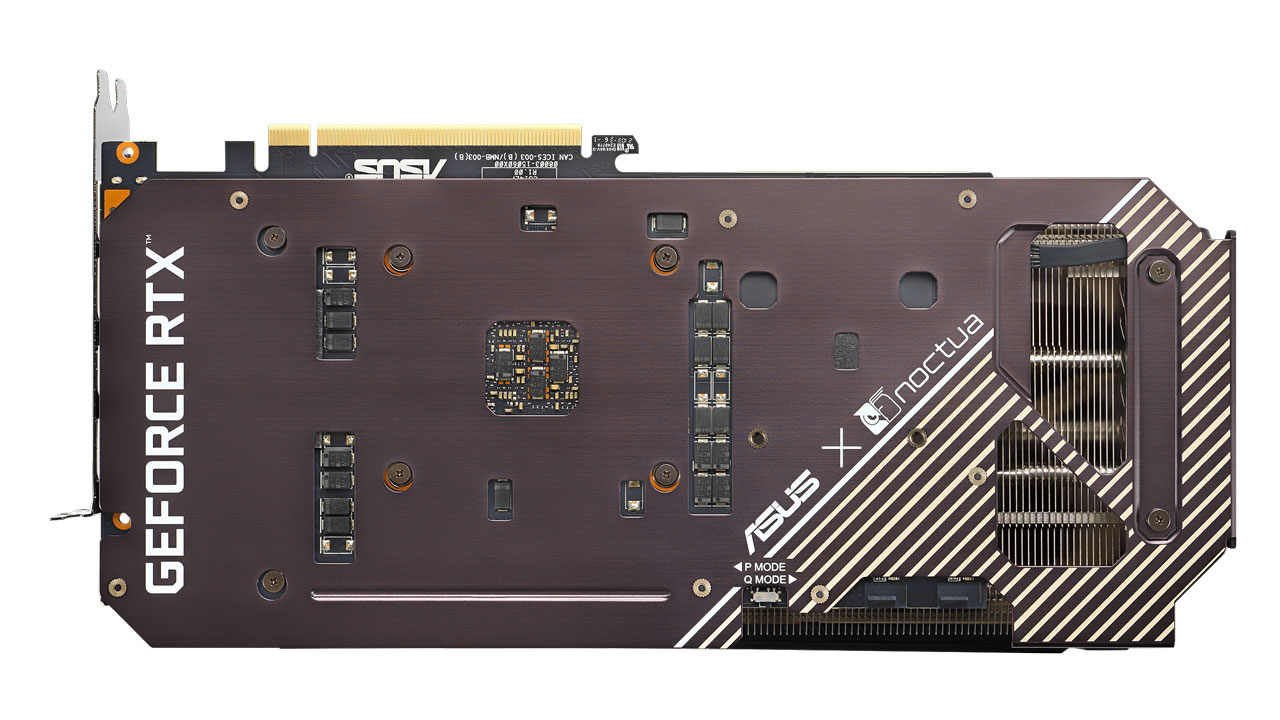 In such a typical setting, the Noctua Edition achieves a reduction in noise levels of 5.7dB(A) as compared to the standard version. Registering at only 12.6dB(A), it is not only quiet but near inaudible. This enables customers with well-ventilated cases and moderate ambient temperatures to play games or run other GPU intensive tasks in almost complete silence.
Pricing and Availability
Sold by ASUS and ASUS' sales partners, the Noctua Edition card will be available starting mid-October 2021. Please contact your local ASUS representative for further information on pricing.
Press Release