The awaited Sony's PlayStation 5 remains on track for release later this year despite the challenges presented by coronavirus pandemic.
In a statement released by the giant electronic company, Sony reported that its business has been affected by travel restriction mandated by the national government but it has no effect on the PlayStation 5's launch schedule this year.
The company also added that their studios and their partners' studios are not facing major problems when it comes to game software development at this moment.
While the schedule of released may not be affected, there's a chance that a lower number of units will be available upon the launch. Sony recently reported the shutdown of some of its offices and manufacturing plants in different countries around the world.
PS5 Specifications
In Sony's announcement of PS5 released, the company also unveiled some of the juicy details regarding the specs.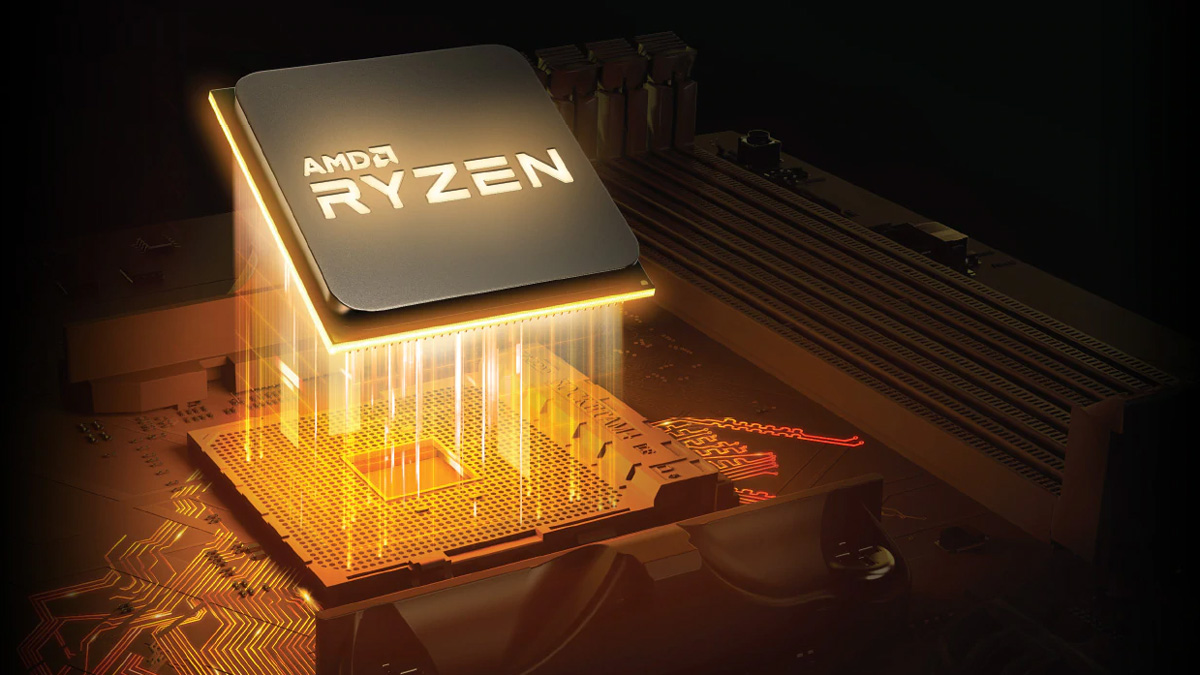 Sony confirmed that PlayStation 5 will contain an AMD chip that has a CPU based on the third-generation Ryzen. It is expected to have eight cores of the seven-nanometer Zen 2 Microchip. The console can support 8K gameplay and 3D audio.
One of the key specs of PS5 is the SSD. An 825GB internal storage will be built for the custom SSD. This will make the games load much faster. Characters and cameras will also load faster through the game world.
The PS5 will also include a disc drive which will have a capacity of 100 GB. The console will also support 4K Blu-Rays. PS5 can support 4K visuals at 120Hz but it will depend on your television.
The full specs of PS5 are below:
CPU: AMD Zen 2-based CPU with 8 cores at 3.5GHz (variable frequency)
GPU: 10.28 TFLOPs, 36 CUs at 2.23GHz (variable frequency)
GPU architecture: Custom RDNA 2
Memory interface: 16GB GDDR6 / 256-bit
Memory bandwidth: 448GB/s
Internal storage: Custom 825GB SSD
IO throughput: 5.5GB/s (raw), typical 8-9GB/s (compressed)
Expandable storage: NVMe SSD slot
External storage: USB HDD support
Optical drive: 4K UHD Blu-ray drive
Price and Release Date
Sony hasn't yet unveiled the exact date of the launch of PS5 and its price. However, the company officially confirmed last year the release of the unit this year. They said that will be "in time for Holiday 2020".
A twitter user had tweeted a lot of leaks regarding the PlayStation5. According to the tweet, the release date of PS5 will be November 20, 2020. There are rumors also that circulating online that the console will cost $499 in North America.
The said leak on social media is yet to be confirmed. The predecessor PlayStation 4 was launched on November 15, 2013, with a price of $399.
We still need to wait some months before we can have PS5. While waiting, there are a lot of options for all gamers. There are even some games online that allows the player to win real money. Online slots perhaps are the best example. It is easy to play. You only need to sign up for a gaming account on internet casinos like SlotV to enjoy online slot machine. Slot v is the best online slot destination. When you win you have enough money to buy PlayStation5.
PS5 Games
The games that will be available in PS5 remains to be a hot topic. Many reports claimed that the majority of the gaming library of PS4 including PSVR games will be supported by the PS5. These include games like The Last of Us: Part 2, Ghost of Tsushima, and Final Fantasy 7 Remake.
Sony has remained tight-lipped when it comes to PS5 games, however other third-party developers and other games industry have announced that their games will be available in the incoming PS5.
Some of the confirmed PS5 games include WRC 9: World Rally, Godfall, Assassin's Creed Valhalla, Observer: System Redux, Outriders, and Watch Dogs: Legion. These games are expected to be available at PS5 this year.
Xbox games such as Dirt 5, Chorus, Vampire: The Masquerade – Bloodlines 2, and Scarlet Nexus will be available at PS5 too.
Games like Chorus, Rainbow Six Quarantine, Lord of the Rings: Gollum, MicroMan, Fortnite, Watch Dogs: Legion, Battlefield, Gods, and Monsters are set to be released on PS5 next year.
While these game titles are already a good start, expect more games to be announced in the following months.