The HD 660S2 is supposed to be unveiled at the Bristol Hi-Fi Show of 2023 this coming February. I actually saw the news and was quite wrong to assume that it is a mere facelift alone. This new found interest is of course based on the information directly from Amazon.
Now the main takeaway here is how it has been marketed through its product page with sub-bass performance at its core. According to Sennheiser, this has been made possible via a new transducer design featuring a 300 Ω driver. It also comes with a revised coil featuring a higher magnetic force and better electrical dampening. Airflow has also been improved around the transducer as well compared to the older design. These changes translates to a cleaner impulse response and enhances the sound pressure level at the lowest octaves – thus, the sub-bass extension.
For reference, the HD 660S comes with a 150 Ω impedance driver and is both loved and hated by many due to many factors. Such includes its darker tonality in contrast to the HD 600 and its initial price – even with technical upgrades considered. It also comes with the sub-bass roll-off like the reference headphones before it.
Price has been reported at $600 USD though at the time of this writing, I couldn't see it on the Amazon product page. I could confirm that my friends saw it so the price tag must have been removed or is geotargeted. Others were also reportedly able to pre-order the item which should be available some time around the said Hi-Fi show this coming February 24th. For further reference, it is also listed at an Italian website for €599 EUR.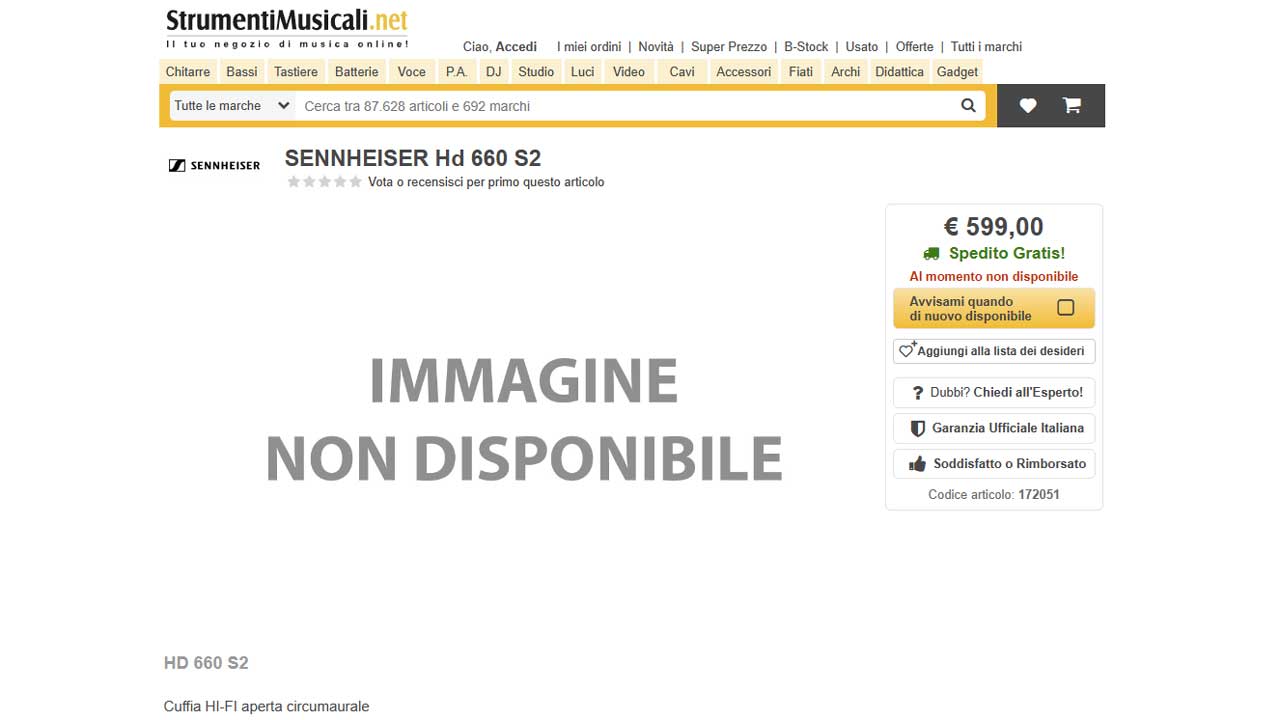 At the r/headphones subreddit, u/IMOUTATIMEMAN/ posted a frequency response comparison between the HD 660S and HD 660S2. This has not been confirmed as official but it looks proper – like a leaked information for its landing page or from a press release at Sennheiser's website.
If this is true, the sub-bass definitely has better extension compared to the older HD 660S but it isn't as linear as some planar magnetic headphones like the HIFIMAN Arya V3 since it still has a roll-off – typical for a dynamic driver headphones. Treble also seems to have been improved or rather brighter compared to the OG HD 660S with less dips – particularly around 7 kHz. It still has that chasm between 4.5 and 5 kHz along with a kink around its resonance frequency of 70 Hz.
Anyway, it is best to wait until Sennheiser officially announces everything about the HD 660S2. I am also waiting eagerly for detailed reviews following its impending announcement.