The Huawei Watch Fit is probably the best fitness watch I have ever used so far. It is aesthetically pleasing and offers a lot of functionalities, yet it is super affordable. With such a notion in mind, it might have formed some level of doubts since we are conditioned that cheap items are subpar. However, this is not the case with the Huawei Watch Fit. In this overview, I will provide you with some of the specifics of Huawei's flagship fitness watch and whether it could truly deliver the value you expect. So without further ado, let's begin today's discussion.
Huawei Fit Watch: Design and Built-Quality
The design of the Huawei Fit Watch is sort of the fusion between the Huawei Band 4 Pro and the GT2 with the Apple Watch. Does it sound complicated? Well, you just need to take a good look at the device so you can relate to this idea. Compared to other fitness watches around, the Watch Fit has a beautiful and more stunning design that makes them an excellent day-to-day timepiece as well.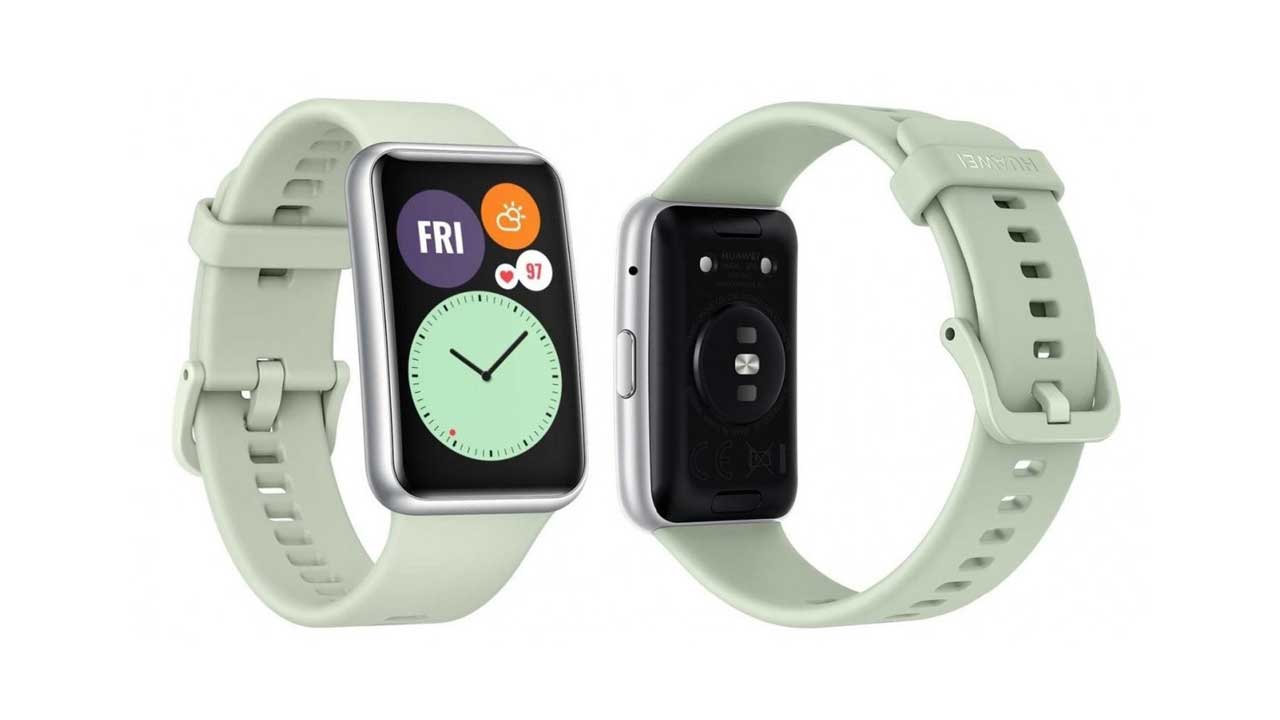 And if you're indeed wearing them as an everyday watch, you don't have to worry about external elements damaging your Watch Fit. Thanks to its polymer body, the watch is very durable and reliable against minor accidents. It is also graded with a 5ATM water-resistant, which means that the item can take jet splashes of water like rain and accidental spills.
Huawei Fit Watch:  Features and Operating System
The Huawei Watch Fit is running with Huawei's Lite OS. If you have owned Huawei smartwatches before, then you'd definitely feel at home with the Watch Fit's user interface. Also, it is equipped with a DK3.5+ST Chipset technology which is responsible for the devices' responsiveness to specific commands.
The fitness watch also supports 96 sports mode, which includes rowing, swimming, walking, and running, just to name a few of them. Its GPS capability also generates fast and accurate readings of your coordinates if you are hiking or walking in an unfamiliar place.
Other features of the watch that you take note of are a 4GB internal storage, music control, access to Huawei Apps, and support to Android 4.4 or above versions and iOS 9 or higher software.
Huawei Fit Watch: Battery and Performance
The fitness watch uses a 180 mAh battery life which can deliver 10 days of power. However, you also have to remember that different applications consume power differently. Therefore, the 10-day advertisement may only be reached if you are not using its advanced features frequently.
Huawei Fit Watch: Price and Availability
The retail price of the Huawei Fit Watch is ₱4,999. The item is categorized as a mid-level fitness watch which explains the price. The gadget is already budget-friendly, considering the price and value you are going to receive from the item. However, if it's still a little pricey for your taste, then you'd be happy to know that they're under promo, which allows you to avail them at only ₱3,999. That's a total savings of ₱1,000!
Since Huawei is a widely recognized tech brand with partners spread across the globe, then I'm pretty sure that you could find at least one outlet in your area. But in any case that you couldn't find a single store within your vicinity, you can always visit Huawei's official eComm page for more information on the products and other promos or discounts you can avail of.
Our Verdict: Value for Money
The Huawei Watch Fit is an excellent option for people looking for stylish and reliable health and fitness tracker device. It is a beast in regards to outdoor activities with its 96 sports mode and accurate GPS tracker system. Best of all, the Watch Fit is very budget-friendly and won't cost you that much money!